Oil Free Snacks Recipes: 6 yummy zero-oil snacks that anyone can make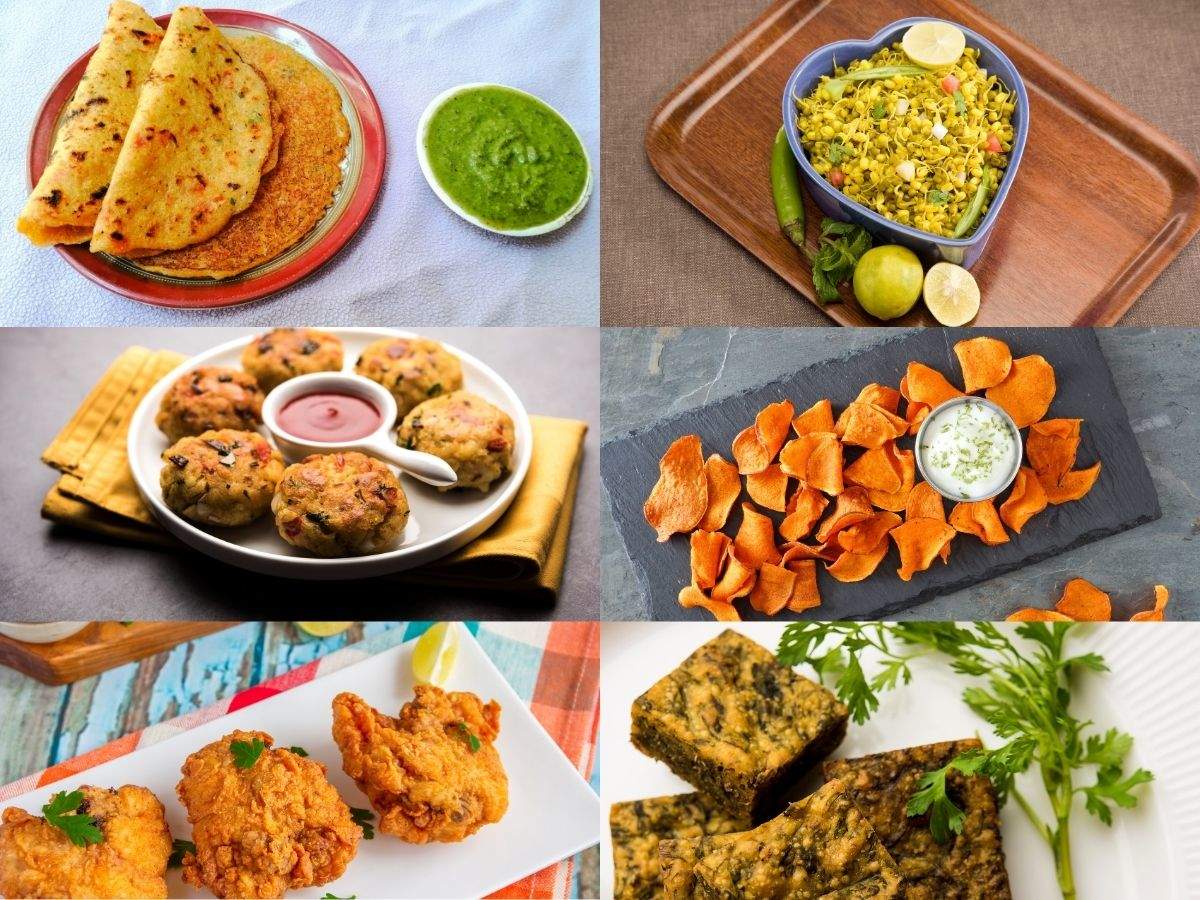 1. Soak 1/2 cup moong dal in a bowl of water for 30 minutes and drain it.
2. Add 3 cups of water, salt, and the dal in a pan and cook on medium flame. Stir occasionally and make sure the grains aren't too close together.
3. Drain the water using a strainer and cool the dal for 10 minutes.
4. In a mixing bowl, add 1/2 cup grated carrot, 1/2 cup pomegranate, 1/2 cup chopped white and green spring onions, 1/2 cup chopped raw mango, 2 tbsp. chopped mint leaves, 2 tbsp. chopped coriander leaves, 2 tsp. chopped green chillies, 1 tsp. chaat masala, 4 tsp. lime juice, and the moong dal. Mix well and serve.