Mother of Dragons Emilia Clarke writes a comic book 'M.O.M: Mother of Madness' – Times of India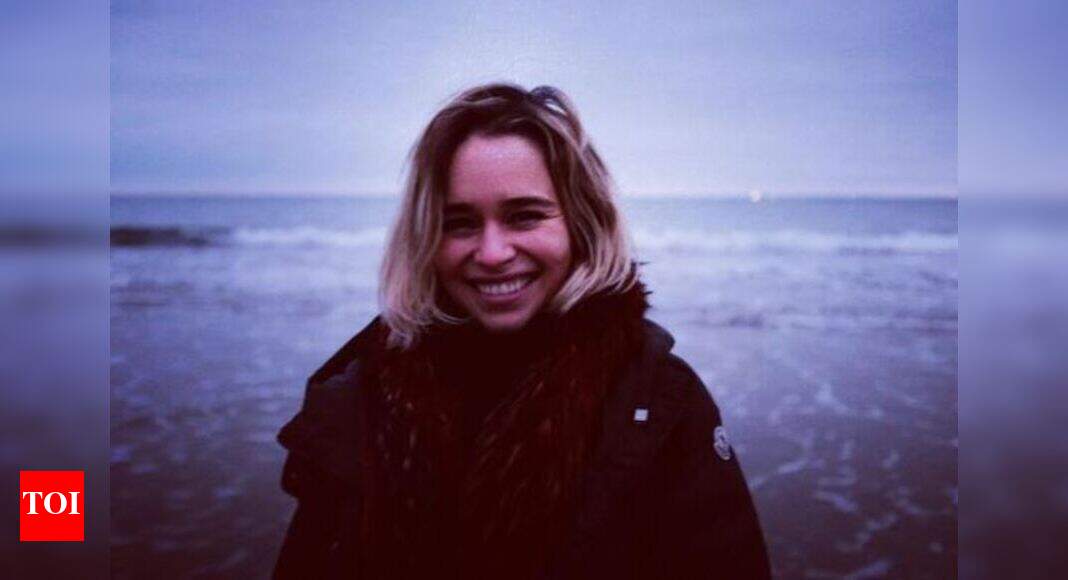 Actress Emilia Clarke is popularly known as the 'Mother of Dragons' for her on-screen role of Daenerys Targaryen from 'The Song of Ice and Fire' adaptation. And now news is that the actress has penned her first comic book titled 'M.O.M: Mother of Madness'.
Clarke took to Instagram where she revealed the details and the cover of her upcoming book. "I'm so excited to share today something that has been taking my entire heart and soul for the last two years: the comic that I have made 'Mother of Madness'. This is all about a badass, beautiful, fierce, fabulous superhero!," she said talking about the book.
Checkout the cover here:

'M.O.M.: Mother of Madness' is a three-issue miniseries, and it is co-written by Emilia Clarke, Marguerite Bennett, and Isobel Richardson. The book is illustrated by artist Leila Leiz.
The story follows Maya, a single mother, who discovers her superpowers and decides to use it against human traffickers. The book blurb reads: 'The mayhem begins with Maya, under-the-weather scientist by day, over-the-top superhero by night, and badass single mom 24/7. Deadpool action and Fleabag comedy collide when Maya activates her freakish superpowers to take on'a secret sect of human traffickers'.
'M.O.M: Mother of Madness' is expected to be released on July 11, 2021.
Tags :
featured
Lifestyle