Maruti Suzuki Swift 2021 review: Minor changes up the appeal | – Times of India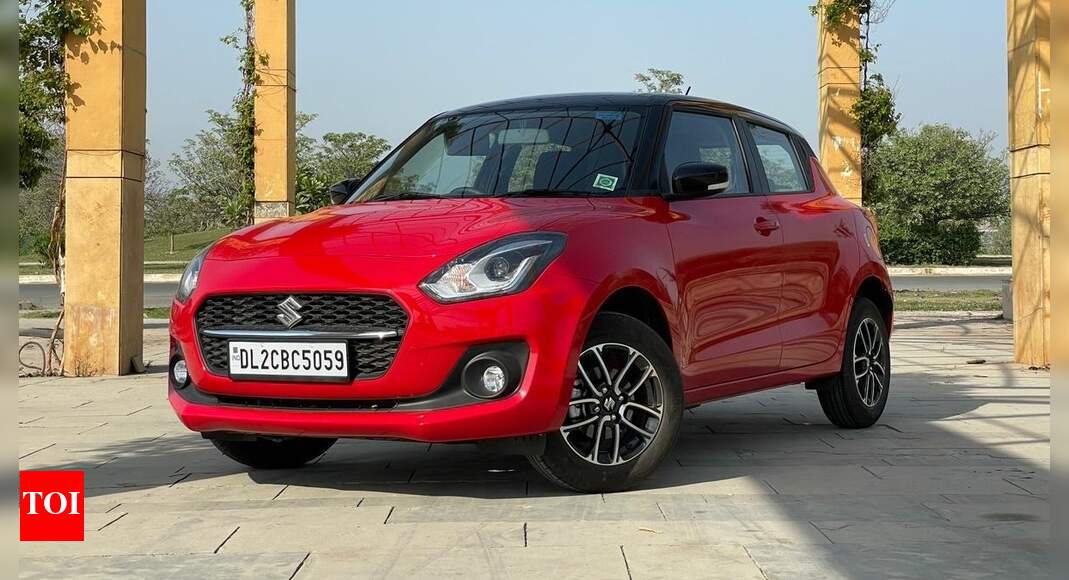 NEW DELHI: The popular Swift has turned a year older and a bit more powerful. The 2021 facelift or not, Swift keeps marching on with strong numbers in the market.
The prices for Swift have shot up between Rs 15,000 and Rs 24,000, which now comes at Rs 5.73 lakh-Rs 8.41 lakh (ex-showroom, Delhi).
Facelifts to facelifts, while the Swift may look all that familiar, the 2021 avatar also doesn't feature anything radical. The grille is slightly redesigned as a chrome bar dissects a new grille into two halves. The 15-inch alloys in top trims look the most appealing bit, C-pillar mounted door handle continue to look quirky as ever and the length which has gone up by 5 mm doesn't make a tweak to Swift's stubby stance.
If you are ready to shell out for the top trims, features like auto-retractable outside mirrors and a coloured 7-inch SmartPlay system will be part of the deal. The interior is largely untouched, which is anyway very practical and comfortable over most cars in the segment.
Are connected tech, sunroof and air purifier becoming hygiene across segment? Maruti Suzuki probably thinks otherwise. The turbocharged petrol option available with the likes of Grand i10 Nios, i20 or Polo isn't also a way Maruti is keen on adopting.
Instead, what India's largest carmaker has done with Swift is improvise its engine. The 1.2-litre K-Series engine now gets dual jet tech (2 injectors per cylinder), Dual VVT (variable valve timing for both Intake and Exhaust valves) and cooled Exhaust Gas Recirculation (EGR), which has resulted in a bump in power and decline in tailpipe emission.
The power has gone up from 83 horsepowers to 90. The 113Nm of peak torque is untouched but it is available over a wider band. The 7 ponies extra don't really make a difference in real-life conditions and also in relative terms, 90hp isn't a number to boast of in the age of turbo-chargers. That said, Swift's engine is surely the one to beat when it comes to mileage and refinement.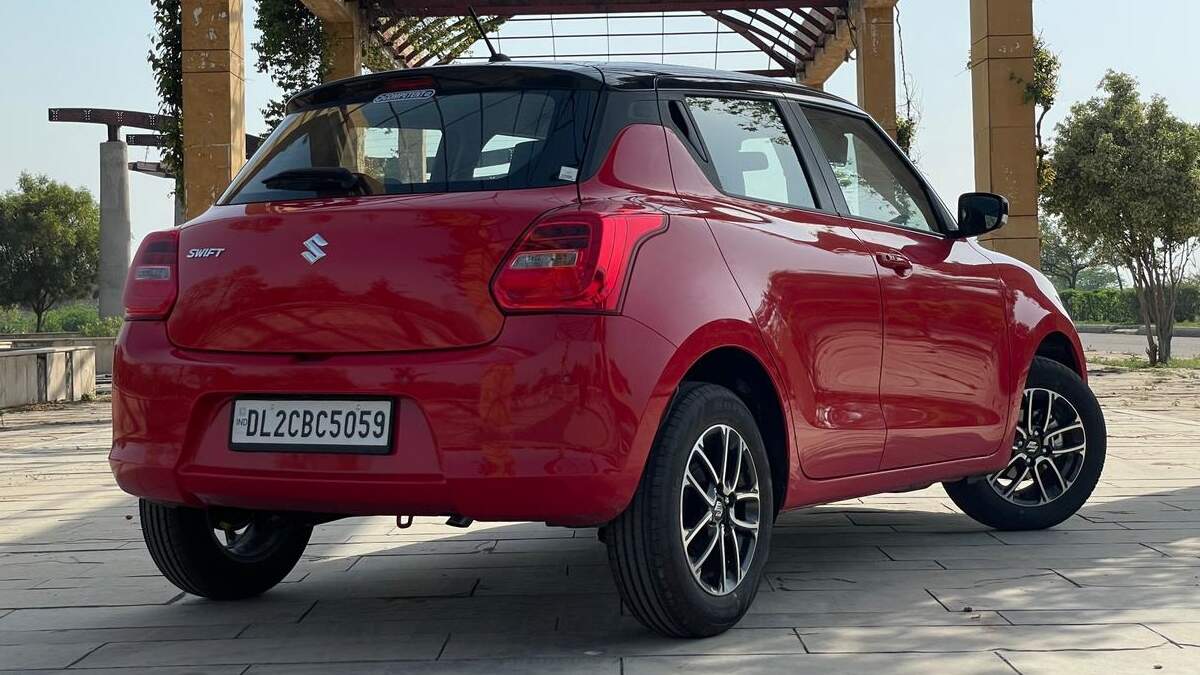 Maruti Suzuki claims a 2 kmpl jump to 23 for the Swift, making it one of the most fuel-efficient cars in the market. The new-gen K-Series feels largely refined with a healthy torque band. The AMT gives a breather to the legs in bumper-to-bumper traffic. When accelerated hard, the AMT holds on the gear and revvs to 6,200 rpm.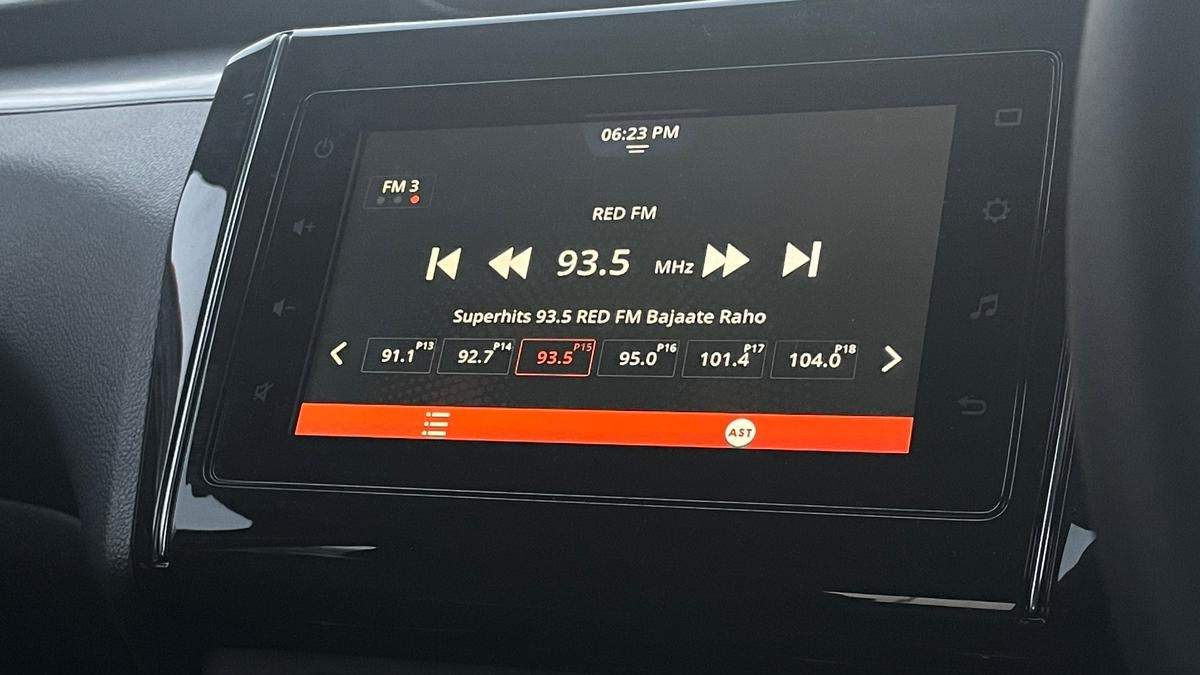 The cruise control in top trims, electronic stability program (ESP) with hill hold assist to be offered as standard in AGS variants also make the Swift a better-equipped package now.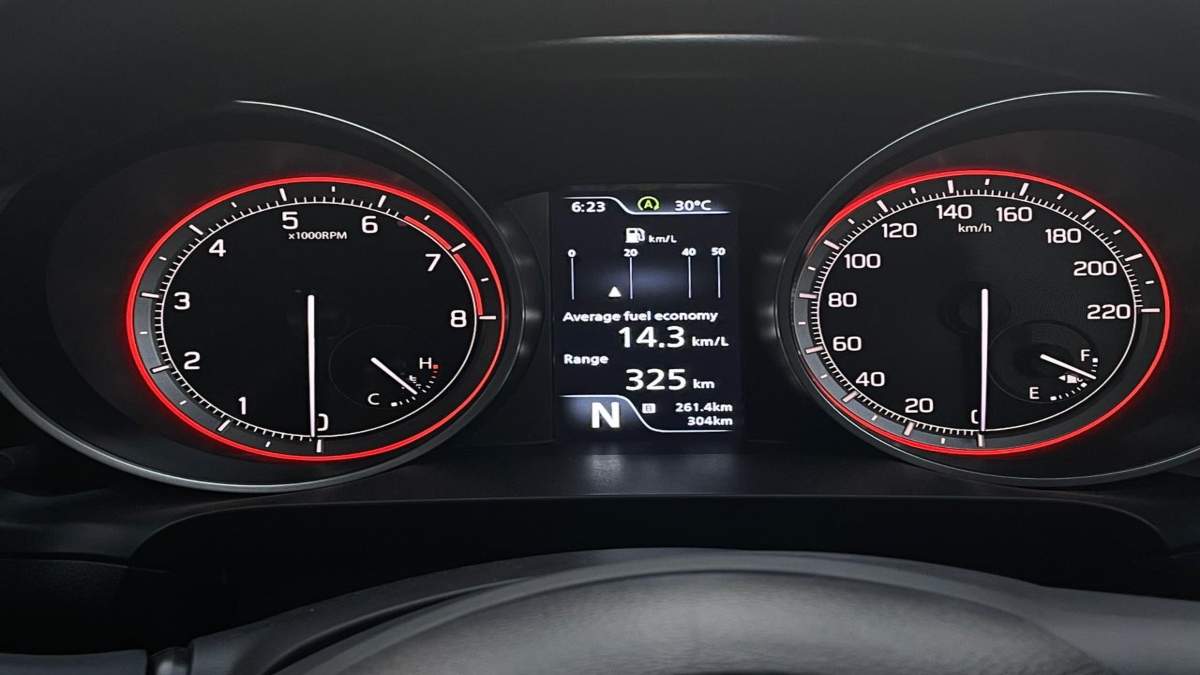 Should you buy it? I mean 15,00-25,000 units a month, Maruti Suzuki has been relying on Swift as a workhorse for a long and with the latest convenient touches, Swift is more than capable of continuing as a segment leader.
Tags :
car