International Yoga Day 2021: Check Out Wishes, Messages & Quotes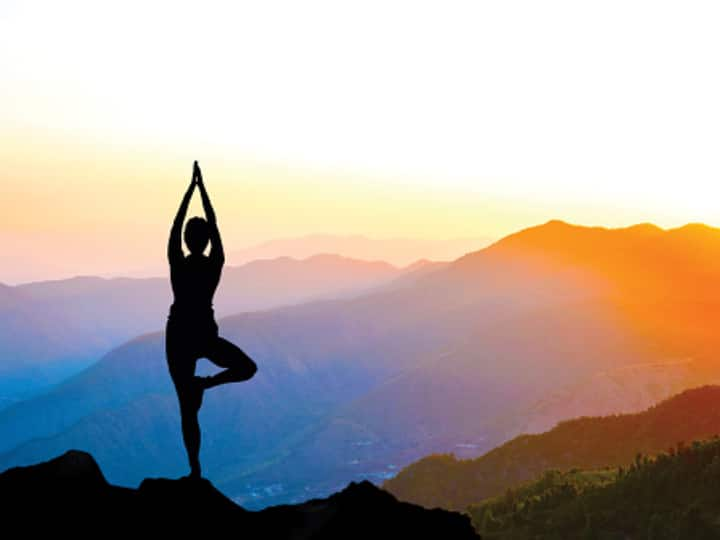 International Yoga Day 2021: International Yoga Day is celebrated on June 21 to highlight the importance of Yoga in rejuvenating our body, mind and soul. The day is observed to spread awareness about the traditional Yoga practices and to emphasise their impact in promoting a fulfilling lifestyle. Yoga day aims to promote the ancient traditional practices boosting bodily agility along techniques instilling mental and emotional wellbeing. It is a tool of living a fulfilling life having being practiced since time immemorial.
ALSO READ | International Yoga Day 2021: Know Its History, Significance, This Year's Theme & Basic Rules To Follow
The idea of an International Yoga Day was proposed by Prime Minister Narendra Modi in 2014. The UN General Assembly in 2014 overwhelmingly adopted a draft resolution, declaring June 21 as International Yoga Day. A record 177 countries supported the resolution. Since then, Yoga Day is celebrated across World every year on June 21. 
On the occassion of 7th Yoga Day, Prime Minister Narendra Modi will address the nation in a televised programme on Monday morning at about 6:30 AM. 
The theme of this year's Yoga Day is Yoga for wellness, which focuses on practising Yoga for both physical and mental well being, and how the practice of yoga can promote the holistic health of every individual.
To celebrate the spirit of Yoga day, here are some wishes and heartwarming messages that you can share with your friends and family! 
Yoga Day Wishes, Messages & Quotes 
May the power of Yoga bring out the best in you. Wishing you and your family Happy Yoga Day! 
Yoga means addition of energy, strength and beauty to body, mind and soul. Happy Yoga Day!! 
Rediscover yourself with Yoga on the occassion of Yoga Day!
International Yoga Day celebrates the healing and calming spirit of Yoga which is an ancient science central to India. Happy Yoga Day to all!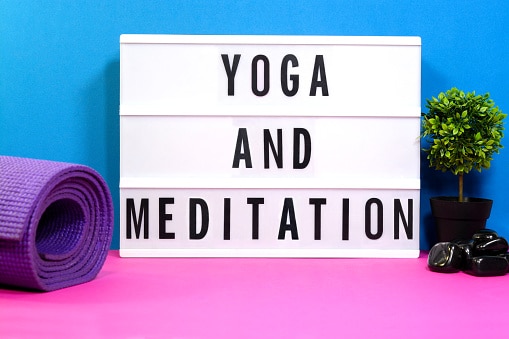 Yoga is the best way to put an end to your physical problems and live life to the fullest.
"Yoga happens beyond the mat, anything you do with attention to how you feel is doing yoga"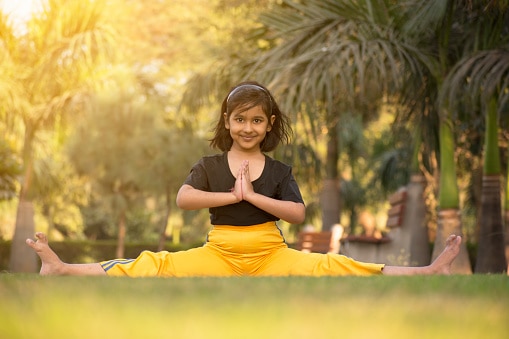 The yoga pose you avoid the most you need the most, Happy Yoga Day
Warm greetings on Yoga Day to you. Yoga is something that helps you bring freedom to your life. Practice yoga and stay blessed.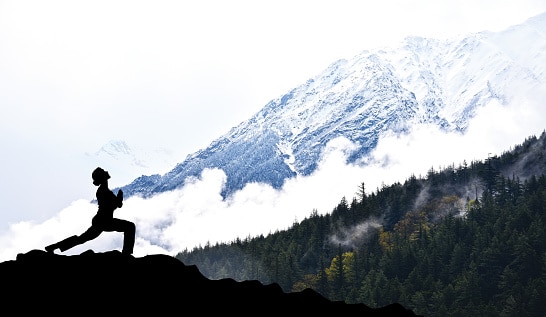 Yoga gives us the lesson to cure what is fatal to be endured and to endure what you cannot cure. Wishing You Happy International Yoga Day!
Yoga is the journey of the self, to the self, through the self. Happy Yoga Day!
Tags :
fashion
featured