India's economic fortunes are critical for the world says KM Birla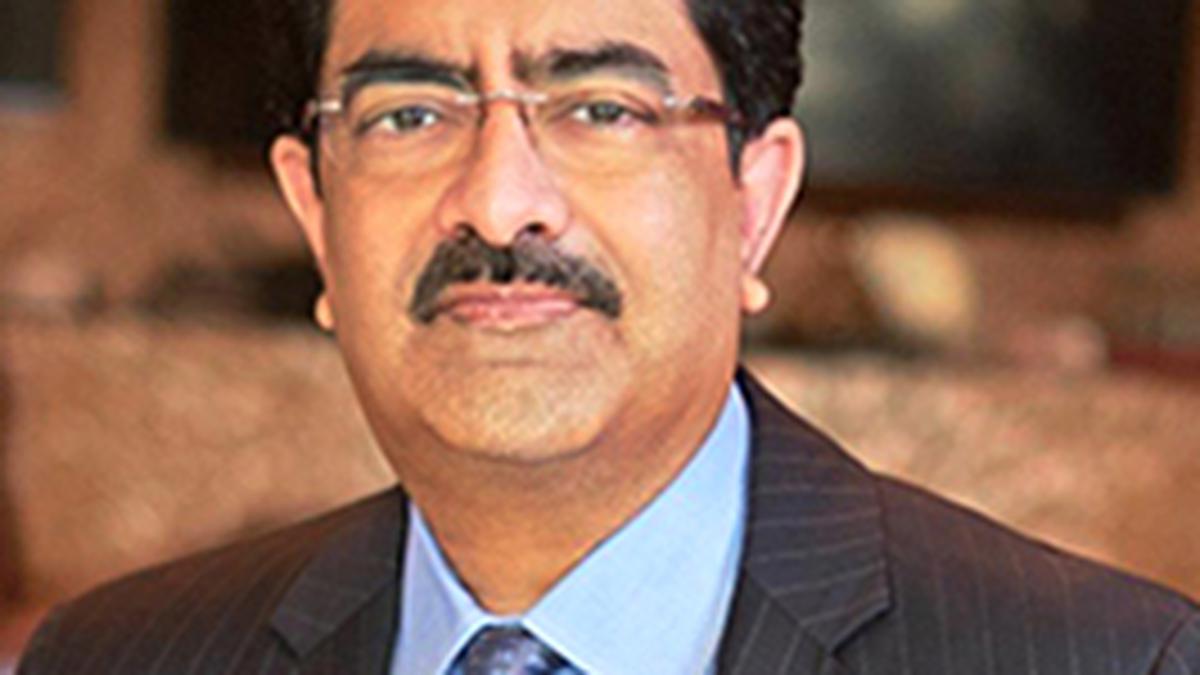 India's economic fortunes are critical for the world, said Aditya Birla Group chairman Kumar Mangalam Birla said on Tuesday. 
"But more interestingly, India's rise is being welcomed by the world as it grows into a stabilising and non-disruptive growth engine," he said in a note "Reflections 2022-23."
"The latent economic potential of this country is being coupled with a newfound civilizational confidence born of our emergence as a strong third global growth pole. The next two and a half decades undoubtedly represent an Amrit Kaal," he added.
He said as global corporations start to look at countries across Asia as part of their China + 1 strategies, India is a clear choice.
"Supply chain repositioning is complex and needs us to stay the course. However, the path we are charting is bold and certain to yield good outcomes," he said in his Reflexions 2022-23.
"India already has the largest working age population globally. The lessons learnt from the transformations of other economies through the last few decades point to the importance of this demographic dividend," he said.
"As India further opens up to trade and investment, forms new alliances and reaffirms old ones in the changing world order, it will have a unique place in the global economy. It is now up to us, its people, its companies and its leaders to harness these opportunities in India's favour," he added.
Mr. Birla said that India combines economic might, a large working age population, demographic dynamism, entrepreneurial energy, robust democracy and diversity. 
"Add to this a pivotal position in current global geopolitics. That country is India. And I think even Chat GPT concurs!" he said.
Tags :
Business
featured