Dr. Reddy's Q3 net surges 75% on improved show in U.S., Russia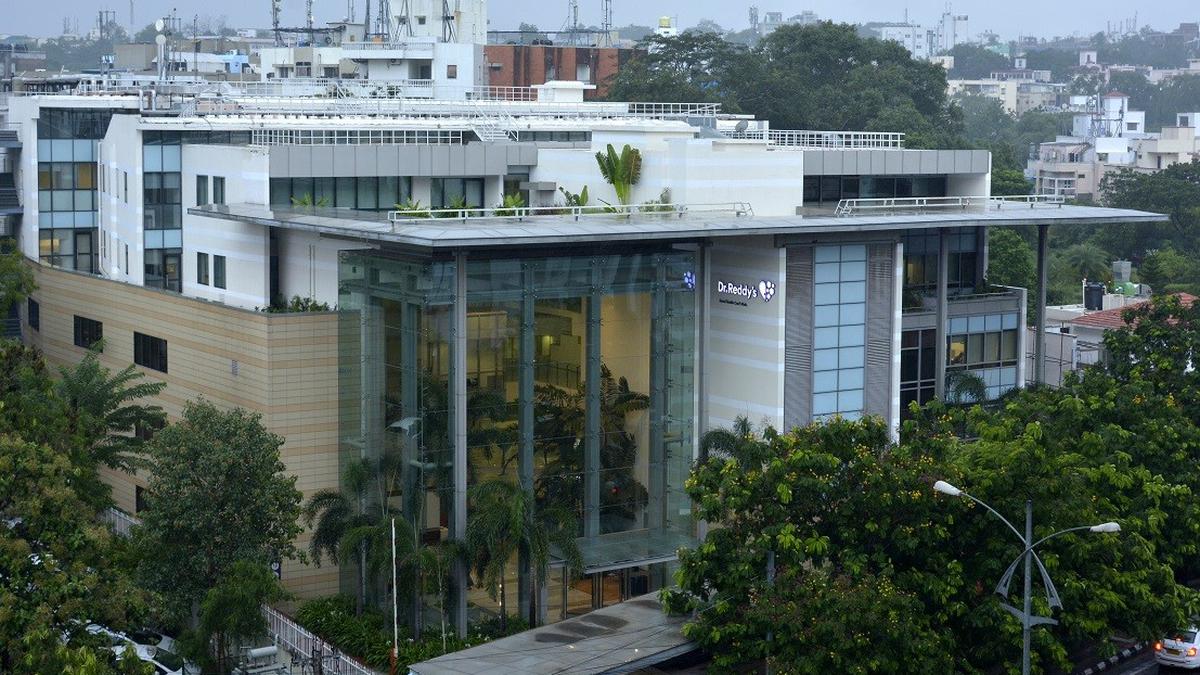 Pharma major Dr. Reddy's Laboratories on Wednesday reported consolidated net profit increased more than 75% year-on-year to ₹1,243.9 crore in the December quarter aided by a robust growth in the key North America as well as Russia markets for its generics.
New product launches, increase in volumes and a favourable forex movement were behind the improved performance. While gains in North America were partly offset by price erosion, in the Russia business an increase in prices, besides the volume, contributed to the growth.
The surge in net profit came on a 30% increase in net sales to ₹6,635.3 crore (₹5,103.1 crore). Total income at ₹6,848.5 crore (₹5,394.1 crore) was 27% higher, according to the results prepared as per Indian Accounting Standards (Ind AS).
"Our strong financial performance was supported by growth in the U.S. and the Russia markets," co-chairman and MD G.V.Prasad said in a release.
In a virtual media interaction, CFO Parag Agarwal said global generic revenue increased 33% to ₹5,924.1 crore. Generics revenue from North America – a market accounting for 45% of total sales of the company — at ₹3,056.7 crore was 64% more, while revenue from Russia at ₹690 crore was an increase of 45%.
Revenue from Emerging Markets, which includes Russia, rose 14% to ₹1,310 crore, while India revenues at ₹1,130 crore were 10% higher. Sequentially, there was a decline of 2% in the revenue from India, which the company said primarily due to reduction in volumes of certain products. The revenue from Europe at ₹430 crore was an increase of 6%.
On the likely fallout of a slowing world economy and job losses, CEO Erez Israeli said while "world economy doesn't look so great right now, we were prepared for this scenario. That's why we closed all the debts, took protection against currency… [as a result] we are expecting to continue to grow, hire more and export and sell more domestically."
Shares of the company closed 1.11% lower at ₹4,204.55 apiece on the BSE.
Tags :
Business
featured