Vistara says will add 17 more aircraft by 2024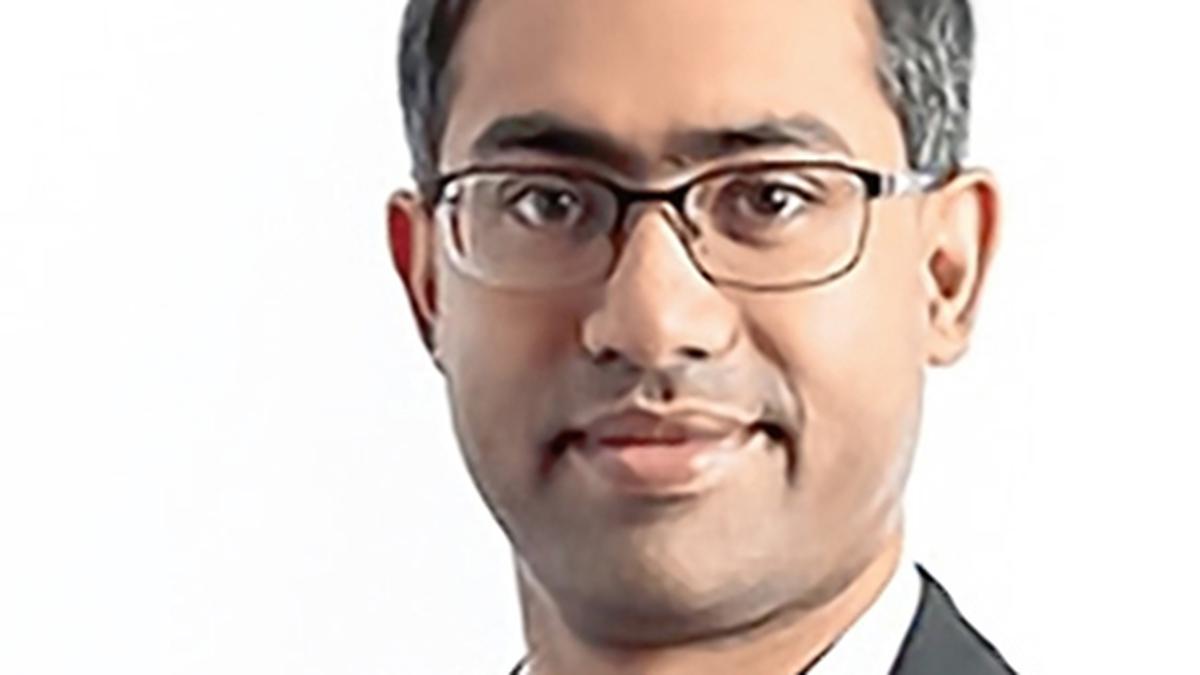 Full-service carrier Vistara, which will be merged with the Air India Group by mid-2024, will take delivery of 17 more aircraft to reach a fleet size of 70, allowing it to add more frequencies to its existing European destinations and future long-haul routes, said its CEO Vinod Kannan.
However, the airline's plans to add flights to the U.S. are now on hold because of the staggered delivery of Boeing 787-9s and as the route is "resource consuming" and requires 2.5 to 3 aircraft for daily flights from India, Mr. Kannan told journalists during a press conference.
Boeing, which had halted deliveries of 787-9s following concerns by U.S. regulator Federal Aviation Administration, has now informed Vistara that it will be able to deliver one Boeing 787-9 by "March or April" of 2023, and the remaining three by March 2024. Vistara currently has three 787s which are deployed for flights to London, Frankfurt and Paris. Of the remaining 13 aircraft, 10 are A321s and three, A320 neos. The original schedule included delivery of all 70 aircraft by the second quarterof 2023, which was delayed due to "slowdown and manufacturing issues as well as delays we had negotiated because of Covid," the CEO said.
Vistara on Monday announced its first-ever quarterly profit in eight years of existence for the quarter ended December, 2022, and a positive EBITDA (earnings before interest, tax, depreciation and amortisation) in the ongoing financial year and attributed it to its international expansion which it says has been a "game changer", alongside a robust operating environment that included high passenger demand and high airfares. The airline unveiled international operations barely six months before the pandemic hit, and today has 12 international destinations that account for 25% of its capacity and 25-30% of revenue from operations.
Tags :
Business
featured