Who will be the new BOJ Governor? Japan PM Kishida keeps markets guessing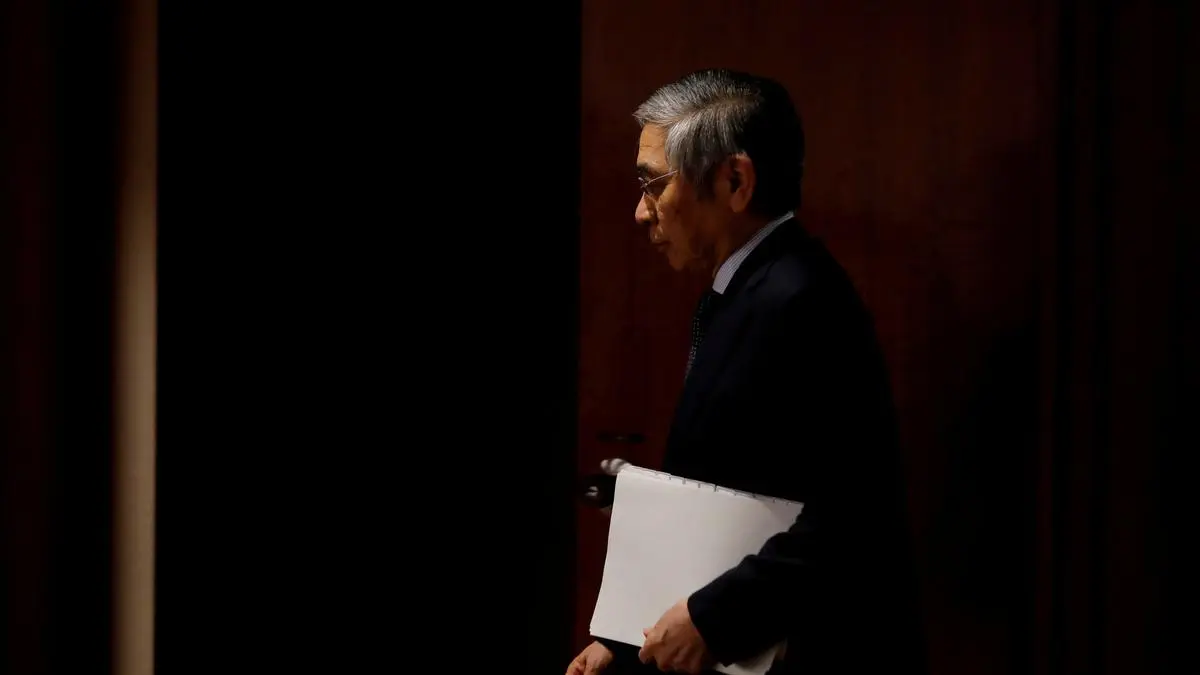 Japanese Prime Minister Fumio Kishida said on Sunday that he would take the April economic situation into account when choosing the next Bank of Japan (BOJ) governor, keeping markets guessing who may replace incumbent Haruhiko Kuroda.
Financial markets are closely watching who will succeed Kuroda, whose five-year term ends on April 8, and his two deputies, both of whose terms end on March 19.
The nomination needs approval from both chambers of parliament to take effect. The government needs to decide on the nominee much earlier to give the parliament time to follow procedures to approve Kishida's pick before Kuroda's term expires, analysts say.
A shift in policy?

Speculation is rife among some market players that the central bank may shift away from its stimulus policy when the BOJ leadership changes.
There's also talk about possible changes to the policy accord between the central bank and the government in which the BOJ pledges to achieve its 2 per cent inflation target at the earliest possible time.
"The BOJ and the government have been working as one to achieve economic growth that involves structural wage hikes and reach the price-stability target stably and sustainably," Kishida said. "This basic stance won't change."
Appearing in a TV Tokyo recorded programme, Kishida said it was too early to comment on whether there was a need to alter the policy accord between the government and the central bank.
Since inflation is at 41-year highs, markets have been testing the BOJ's commitment to Kuroda's ultra-loose monetary policy, an outlier globally where other central banks have been raising interest rates to fight inflation.
The BOJ stunned markets last month by doubling the allowed band to 50 basis points either side of its 0 per cent 10-year yield target. As a result, the 10-year yield cap is now set at 0.5 per cent.
Tags :
featured
Worldnews