Daler Mehndi falls for parody tweet claiming Prince Harry heard his songs in 'lowest moments'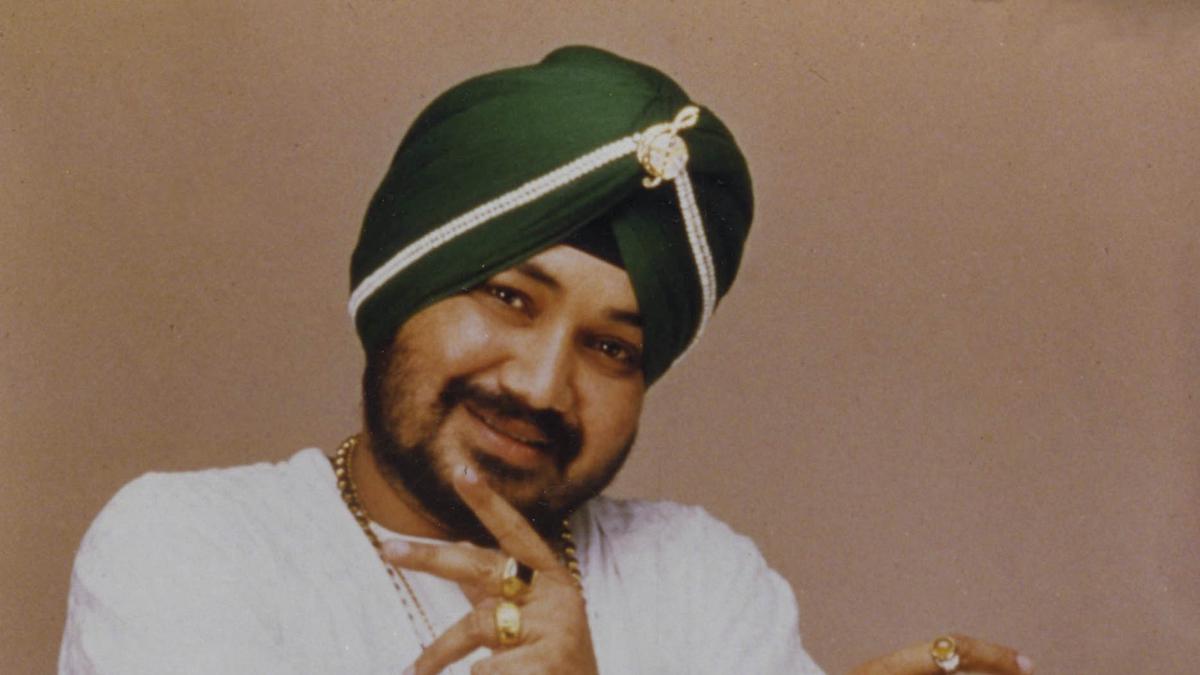 Punjabi pop singer Daler Mehndi, known for his groovy dance songs, on January 20 fell victim to a parody tweet claiming that Prince Harry in his biography 'Spare' mentioned him.
The original post by Instagram handle @qualiteaposts, which has garnered over 36,000 likes, reads, "Prince Harry reveals music artist he listened to in his lowest moments in new book 'Spare'. "In the times I felt alone and separated from my family, I always took time to myself to sit back and listen to Daler Mehndi. His lyrics resonated with me and got me through a lot."
"anY partY is iNcomPlete withoUt hIs sonG," the post was captioned.
Daler, not realising the spoof content, shared the screenshot of the post on his Twitter account and wrote, "I am grateful to the blessings of Guru Nanak, my mom and dad, I created a unique Pop Folk Ethnic Music Style. Love you Prince Harry! God Bless you, In gratitude that my music helped you. @TeamSussex".
The Punjabi singer is largely responsible for the revival of Bhangra pop and is the epitome of vibrant and rhythmic music. His long list of hits include chartbusters like Ho Jayegi Balle Balle, Dar Di Rub Rub and Bolo Tara Ra Ra.
Meanwhile, Twitter is having a field day over Daler believing the satirical post was true. While some users wondered what Prince Harry would look like dancing to the tunes of Bolo Tara Ra Ra and Daler's other gems, others wondered if he knows the truth.
"stop! nobody tunak his tananaas," wrote a Twitter user.
Prince Harry's 'Spare' has sold more than 3.2 million copies worldwide after just one week of publication and will likely rank among the bestselling memoirs of all time.
Tags :
entertainment
featured