Tabla maestro Zakir Hussain on Shakti's 50th anniversary India tour
Ahead of Shakti's much-awaited India tour kickoff show in Bangalore, tabla maestro Zakir Hussain talks about how the jazz-fusion group have sustained, soared and stayed rooted to their ideas of music
Even some of the most legendary musicians turned to video calls and remote productions of their recordings during the pandemic's first two years. Now, after nearly three years apart, the tabla maestro Zakir Hussain talks about being back in the same room with Shakti bandmates John McLaughlin, Shankar Mahadevan, V. Selvaganesh and Ganesh Rajagopalan.
Rehearsals have been on in Bengaluru ahead of their first show on the 50th anniversary tour, which starts on January 20 in the city and heads on to Mumbai, Kolkata and New Delhi. Zakir Hussain recounts that prior to this they were sending each other recordings for an upcoming album and speaking over Zoom. "But there was no interaction in terms of sitting face to face and being able to work," the tabla legend says.
So now, there's a bit of "reprogramming, rebooting and remembering" that is taking place, according to Hussain. "After an hour or two, the wheels started turning, the oiling got in there and ideas started pouring in as they used to," he adds. Shakti have dived into 12 different songs in preparation for the tour set and are figuring out how to navigate each piece.
As a band that thrives on spontaneity and flexibility, Hussain says there is faith that each band member has in the other. "There is no hesitation in being able to put an idea on the table and also no embarrassment. That's what's special about Shakti and that's why it is an immense joy and musical satisfaction to be working with this group. It is similar to how to Indian classical musicians work together," the artiste explains.
In the 50 years since the coming together of Shakti — it originally brought together McLaughlin, Hussain, violinist L. Shankar, mridangam veteran Ramnad Raghavan and ghatam ace Vikku Vinayakram — styles of music such as jazz-fusion, new age and "world music" (a term that may be on its way out but still has takers) were birthed due to the band's compositions.
Hussain recalls, "It was just the four of us playing a concert, and that was it. I had no clue what was going to happen. But John called me up and said, 'Hey, would you like to come into New York and and consider forming a band together?' I had not even come up with any idea of forming a band as such."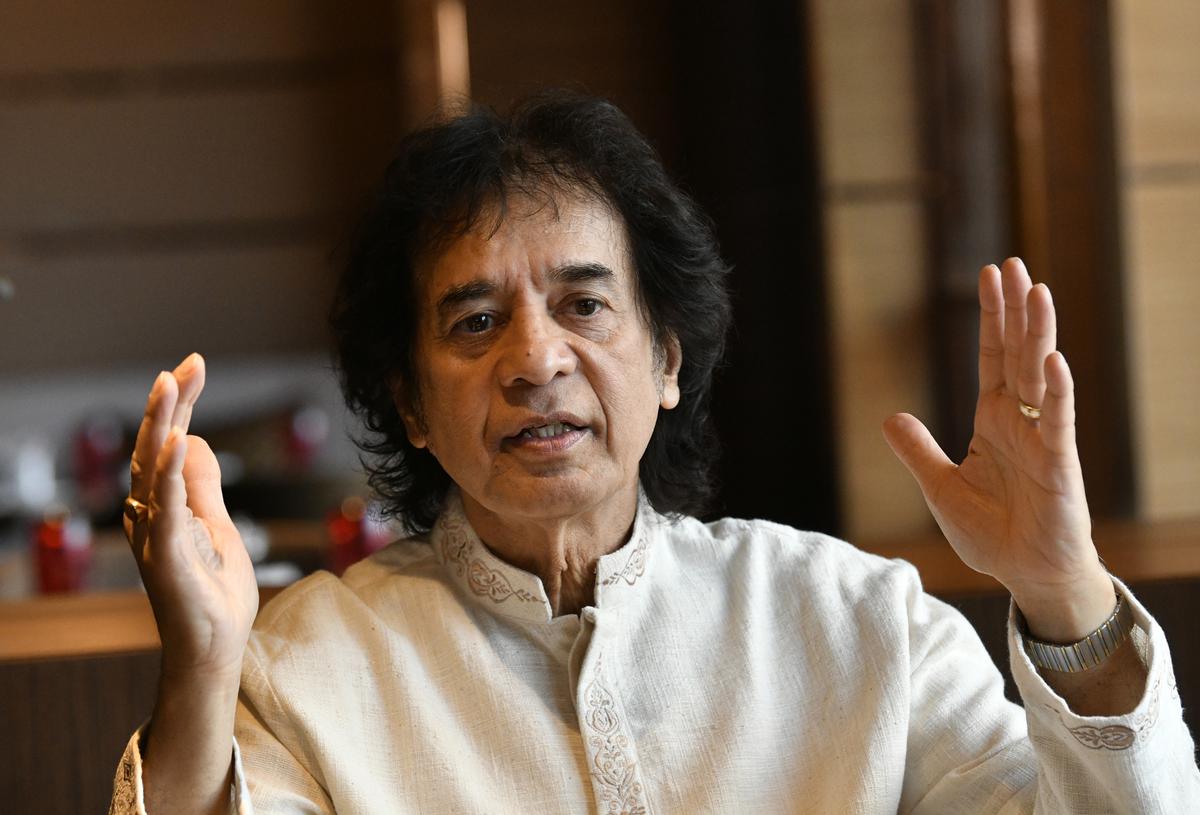 Hussain likens the energy of the first Shakti performance to exactly the same thing they feel when they get into rehearsals or get on stage for a concert today. "We still are have the same way of looking at each other, loving each other, hugging each other. Metaphorically, musically, physically… whatever you want to call it," he says. One of the things that happened along the way was the ripple effect that Shakti's music caused in arguably birthing Indo-fusion.
"I remember (record producer) Clive Davis asking John what we would call this music. We had no answer for that because we hadn't thought about it." While he acknowledges that Pandit Ravi Shankar and Yehudi Menuhin were working together, theirs was a more directed approach than Shakti's members, who were all on the same wavelength in terms of playing and composing as equals.
This period from the 1960s to the 1980s arguably changed the way Indian classical musicians interacted with the West's artists and vice versa. From the Beatles all the way to Trilok Gurtu, everyone had something to contribute in this exchange of ideas. Today, as Hussain notes, we're not living in the same age. "We are living in a small 16 inch or 15 inch screen called the computer. And that's where our world is, and that makes it possible for us to be able to experience, interact, communicate, and learn about all sorts of creative exercises."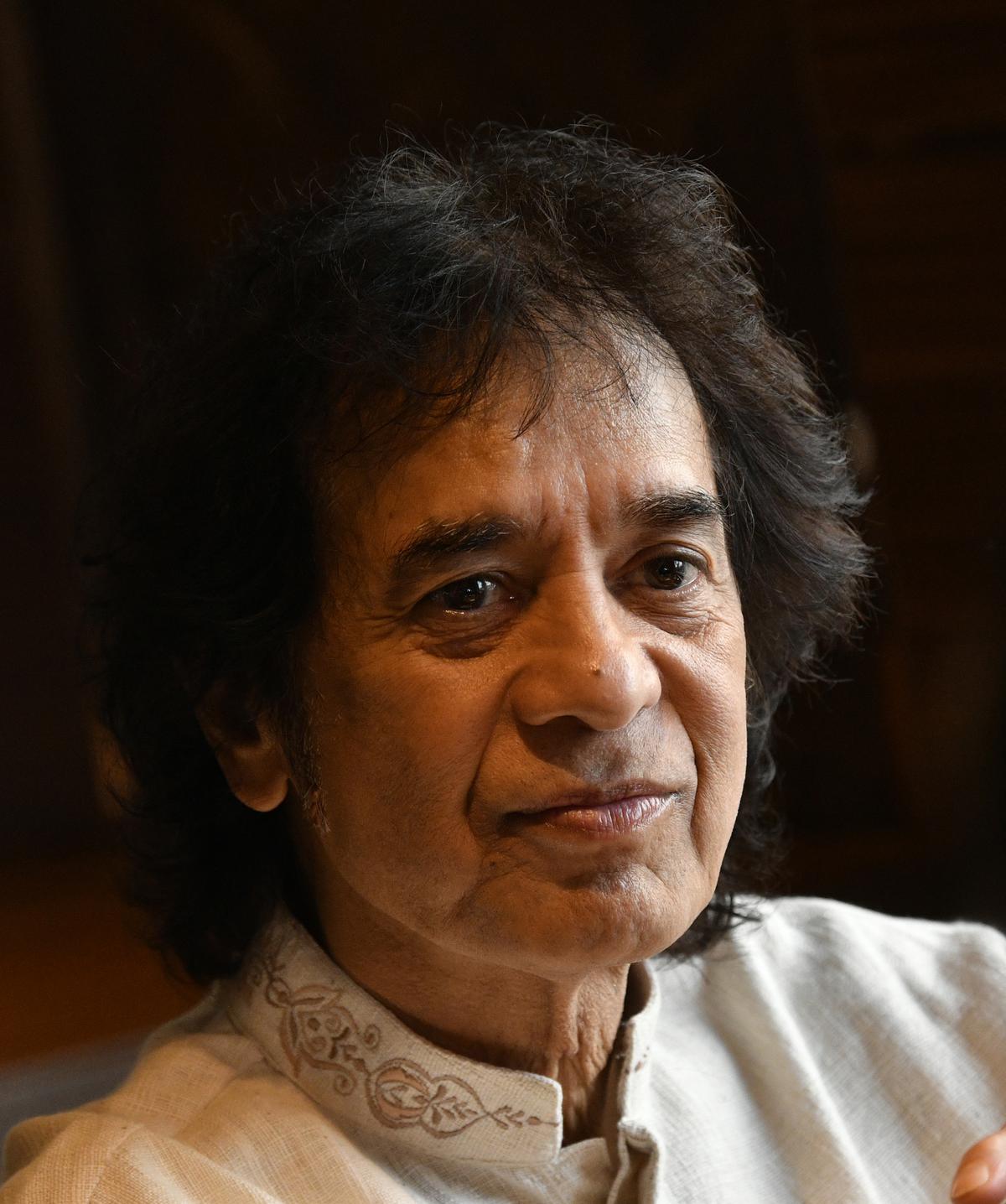 Fifty years ago, Shakti were about communicating on a grander scale rather than seeking out a niche audience, according to Hussain. "It is important that we have a global communication, that we have a statement that that adheres and grabs the attention of the world at large," he adds.
They have taken their music all over the world, but Bengaluru gets the honour of kickstarting Shakti's 50th anniversary India tour. Hussain recalls how it was a sleepy town when he first visited around 1963. Shakti eventually made their way to India only by the 1980s and over the years, Hussain says he's seen Bengaluru become a town that houses an "ethnic tasting audience."
He adds, "The people who come to the concerts here are versatile in their tastes. They will go to a jazz concert today or an Indian classical concert and then go to a rock event in a club and enjoy each equally and be aware of what is being presented to them." He lauds the openness and liberal listening abilities of Bangaloreans and calls it special.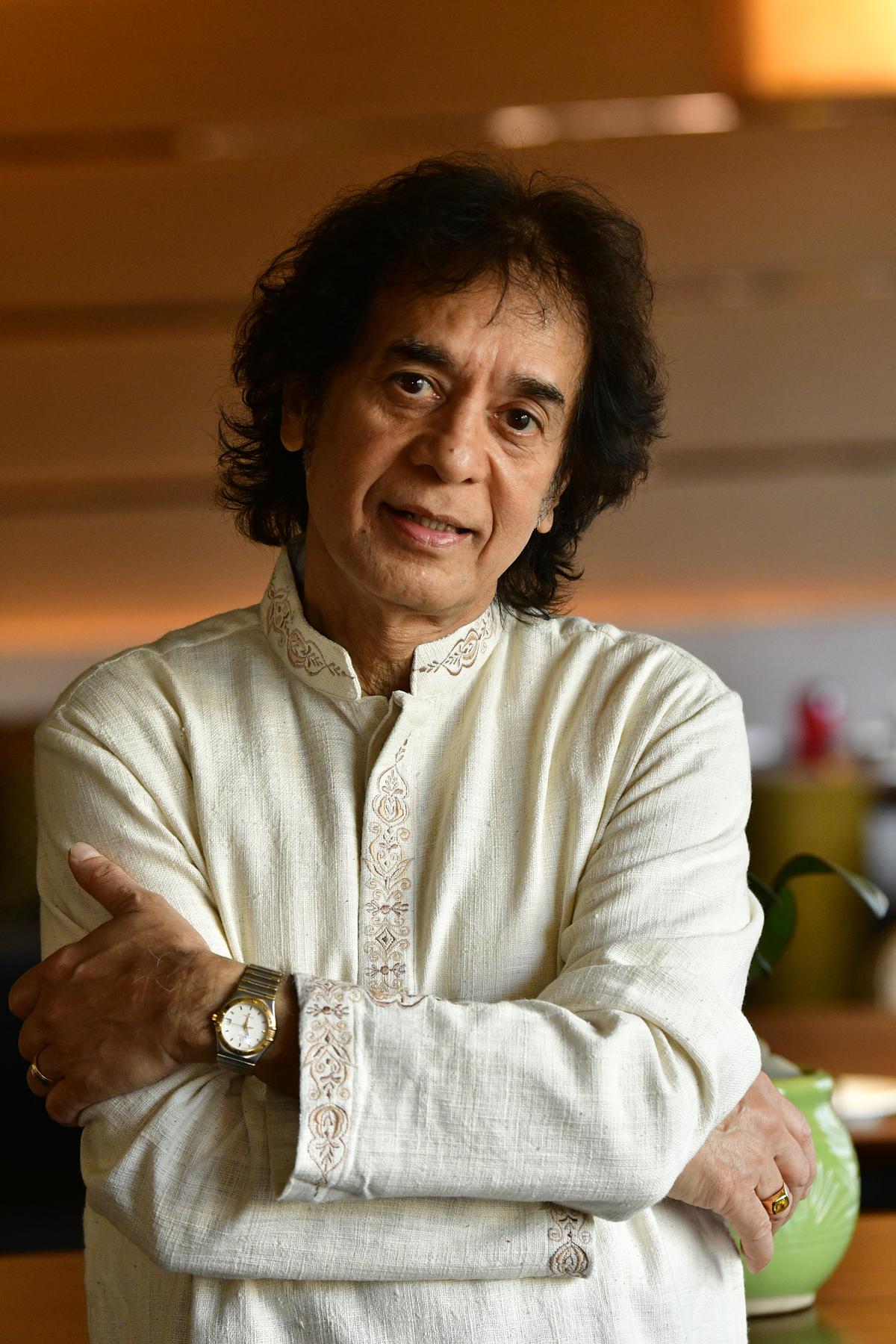 "When you come and you play for the audiences here, you know they are going to give you their attention and, and allow you to have the time needed to be able to convince them that what you're doing is valid. It's really very inspirational and exciting to be able to get on stage and then mix it up with them," the tabla master concludes.
The JSW Group presents the Shakti 50th Anniversary India tour in partnership with HSBC. Co-sponsored by The Hindu Group, 100 Pipers Glassware, 94.3 Radio One. Promoted & Produced by Hyperlink Brand Solutions and Paytm Insider.
Tags :
entertainment
featured