TechM, Microsoft in pact to help global telcos in 5G network modernisation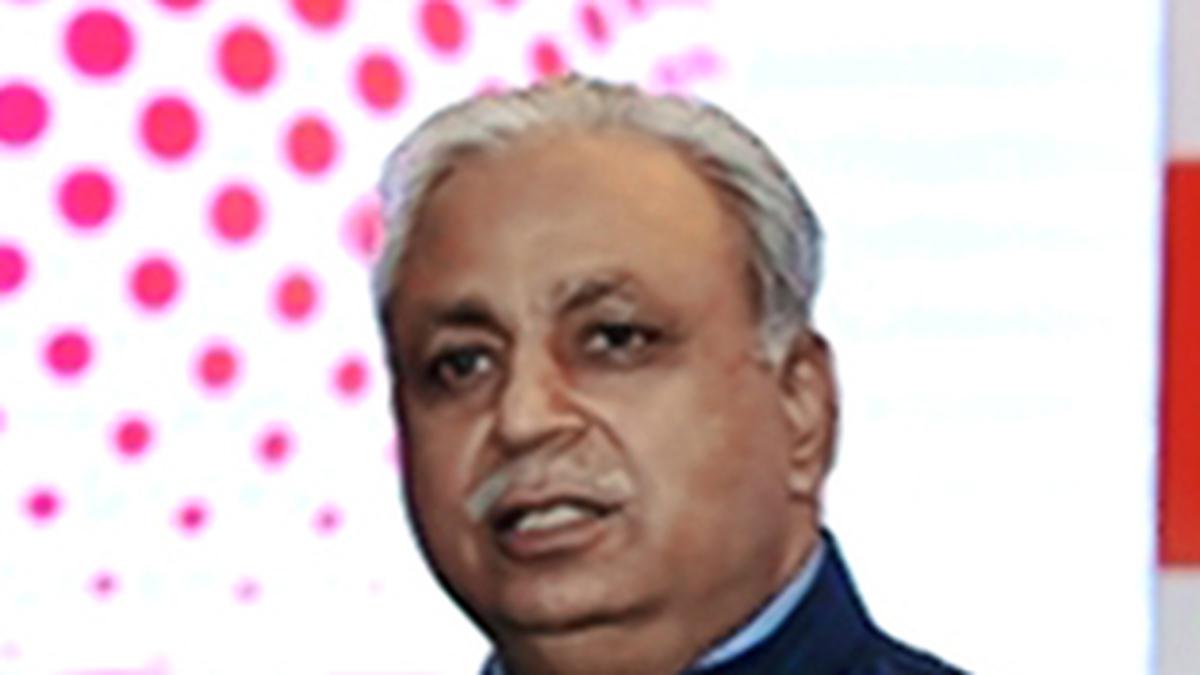 Tech Mahindra and Microsoft have announced a strategic collaboration to enable cloud-powered 5G core network modernisation for telecom operators globally.
The 5G core network transformation would help telecom operators to develop 5G core use cases and meet their customers' growing technological [Augmented Reality (AR), Virtual Reality (VR), IoT (Internet of Things), and edge computing] requirements, said the companies in a joint statement to the media on Thursday.
The partnership would also enable telcos modernise, optimise, and secure business operations and develop green networks with reduced costs and a faster time to market.
Tech Mahindra would provide its talent expertise, comprehensive solutions, and managed services offerings like Network Cloudification as a Service and AIOps to telecom operators for their 5G Core networks. Microsoft Azure would provide operators with cloud solutions that enable them to create new revenue-generating services and move existing services to the cloud.
C.P. Gurnani, Managing Director and Chief Executive Officer, Tech Mahindra, said, "Today, it is critical to leverage next-gen technologies to build relevant and resilient services and solutions for customers across the globe.''
Anant Maheshwari, President, Microsoft India, said, "Through our collaboration with Tech Mahindra, Microsoft will further help telcos overcome challenges, drive innovation and build green and secured networks that provide seamless experiences to customers.''
Tags :
Business
featured