Daily Quiz | On firsts in aviation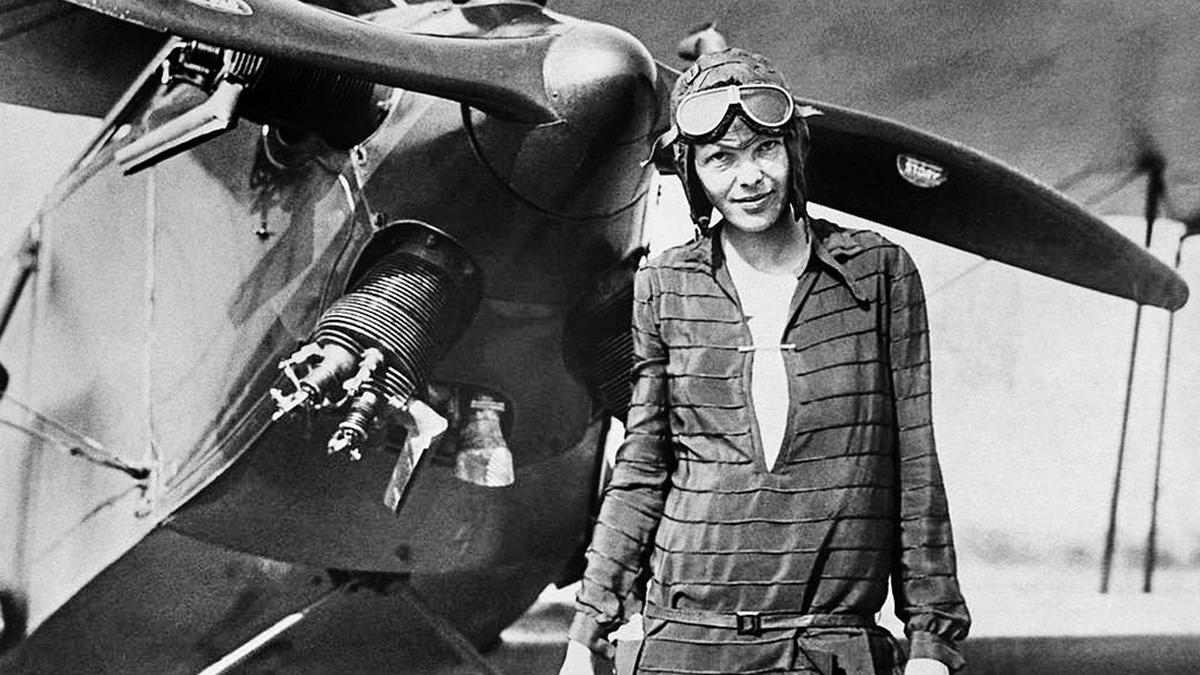 Daily Quiz | On firsts in aviation
1 / 6 |
These two brothers were aviation pioneers, balloonists, and paper manufacturers from France. They invented a hot air balloon which launched the first confirmed piloted ascent by humans in 1783. The brothers invented a process to manufacture transparent paper looking like vellum, and one of the brothers invented the first self-acting hydraulic ram. Name the brothers.
2 / 6 |
This was the first balloon flight to another planet, which happened in 1985. Later, the spacecraft's motherships were used to intercept Halley's Comet. Name the spacecraft, and the planet the balloon travelled to.
3 / 6 |
This aircraft made the first sustained flight in 1903, marking the beginning of the pioneer era of aviation. Name the aeroplane and the inventors.
Answer : The Wright Brothers (Orville Wright and Wilbur Wright) who built the Wright Flyer
4 / 6 |
He received the first official pilot's licence. He also completed the first aeroplane flight across the English Channel, in 1909, to win a £1,000 Daily Mail prize. Identify the aviator.
5 / 6 |
She became the first woman in the U.S. to receive a pilot certificate. In 1912, she became the first woman to fly across the English Channel. Identify the person.
6 / 6 |
Jessica Cox flew in a single-engine aeroplane for the first time via Wright Flight (2004). What is she known for? Name the award-winning documentary on her.
Answer : Right Footed; she is an armless pilot who earned her pilot's licence using her legs
Tags :
featured
Lifestyle