Joshimath: Demolition of cracked hotels in Himalayan town set to resume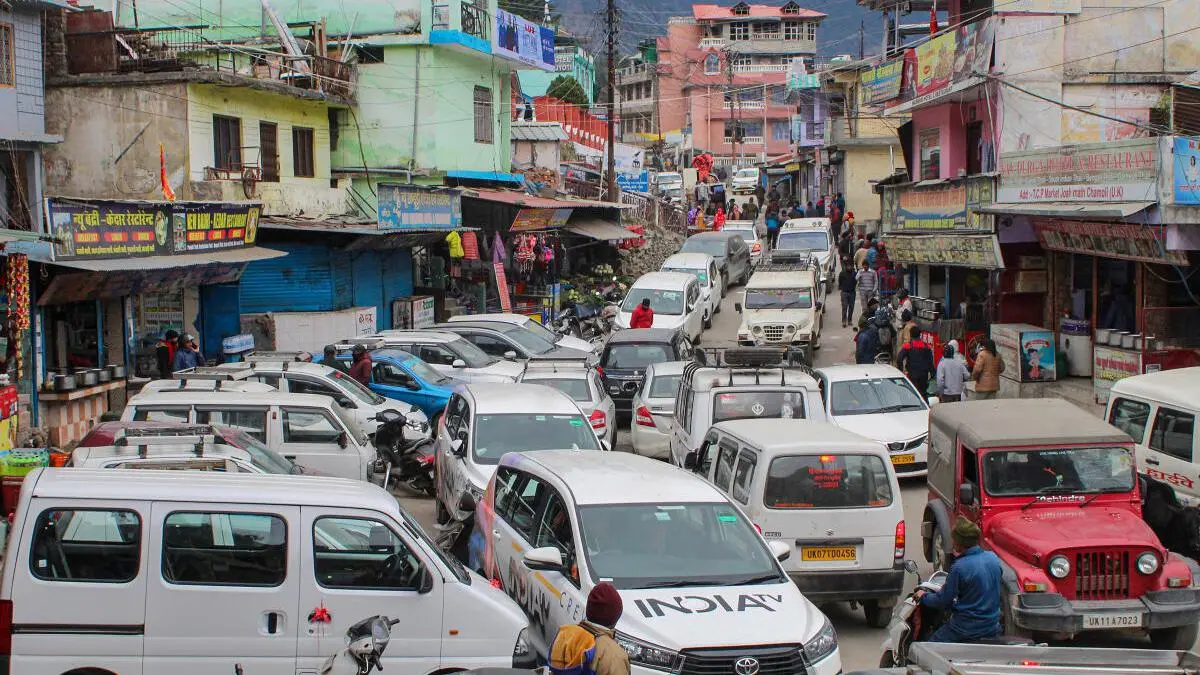 The demolition of buildings deemed unsafe in a northern Himalayan region is set to resume following a revised compensation deal for residents, a senior district official said on Wednesday.
More than a hundred Indian protesters had halted the demolition of two hotels in the town of Joshimath, a town of around 17,000 people near the border with China, saying they were not being paid enough compensation.
Top district official Himanshu Khurana told Reuters on Wednesday the local administration has approved an interim compensation package.
"We have solved all their doubts about the rehabilitation package. We'll start the demolition soon, given that the buildings pose a risk to the local population," Khurana said.
More demolition could follow as over 700 buildings have developed cracks in the state of Uttarakhand. Some are leaning precariously, spurring calls from residents and environmental campaigners for a halt to construction in the ecologically sensitive area.
Gateway to shrines

The town of Joshimath is also a gateway to Hindu and Sikh shrines. Its residents said the buildings should be knocked down but they needed to be compensated adequately.
Early on Wednesday, local news channels showed dozens of protestors sitting under a tarapaulin on the terrace of a building, some of them shouting slogans against the local administration.
"Please demolish my hotel, who am I to stop it?" one resident, who was not identified by name, told Reuters partner ANI on Tuesday night. "But please compensate us. They want to exploit us, which is wrong."
Protests are also ongoing over a power plant being built in the area by India's largest power producer, NTPC, which the campaigners say should be situated elsewhere. NTPC has said its tunnelling and other work on the plant is not the cause of the cracks in structures in the town. Shares in NTPC fell 1.19 per cent as at 0745 GMT on Wednesday.
Tags :
featured
news