Hundreds of flights grounded across US after FAA experiences computer outage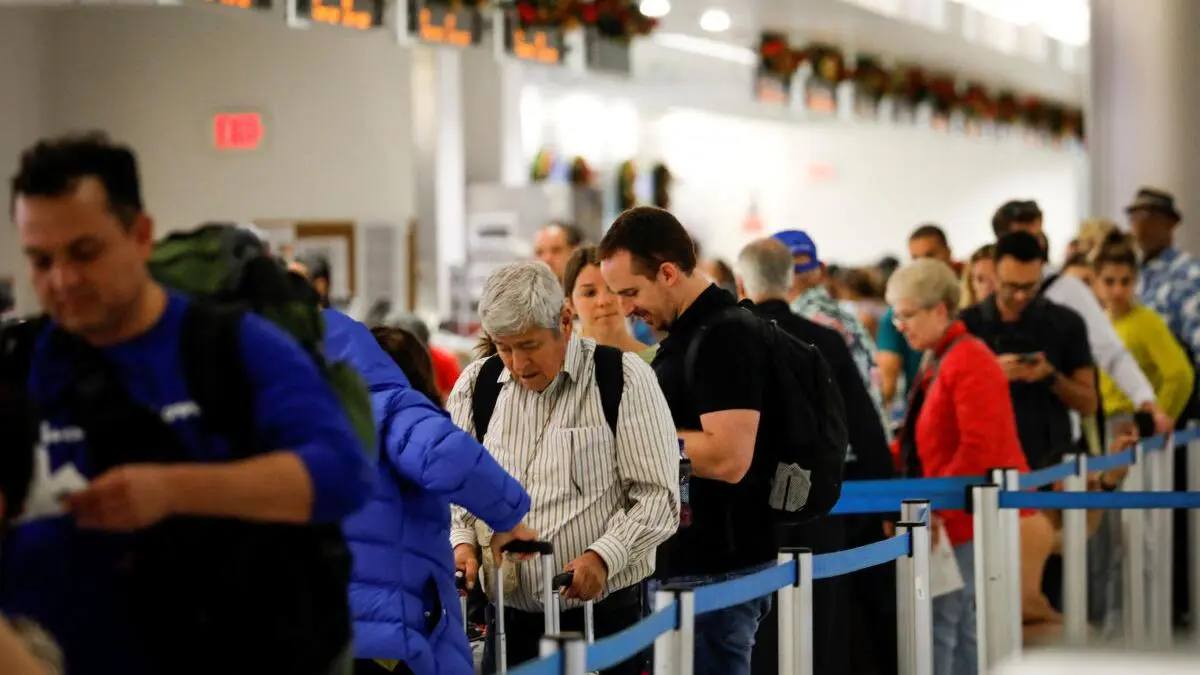 Hundreds of flights were grounded across the United States on Wednesday after a computer outage at the Federal Aviation Administration (FAA).
The FAA said it suffered an outage of its system that alerts pilots and crew to advisories and information for flights. "The FAA is working to restore its Notice to Air Missions System. We are performing final validation checks and reloading the system now," it said in a tweet.
It said operations across the National Airspace System are affected. "We will provide frequent updates as we make progress," it added.
The outage comes as a result of the failure of the Notice to Air Missions system, which alerts pilots and other personnel about airborne issues and other delays at airports across the country.
"The FAA is still working to fully restore the Notice to Air Missions system following an outage. While some functions are beginning to come back on line, National Airspace System operations remain limited," the FAA said in another tweet.
While the FAA has not enforced a grounding of aircraft due to the outage, most airlines have chosen to ground their own plane due to the system's failure. The failure has so far resulted in some 400 cancelled flights across the US, Fox News reported.
Tags :
featured
Worldnews