Meet Farida Pacha who has a penchant for making realistic films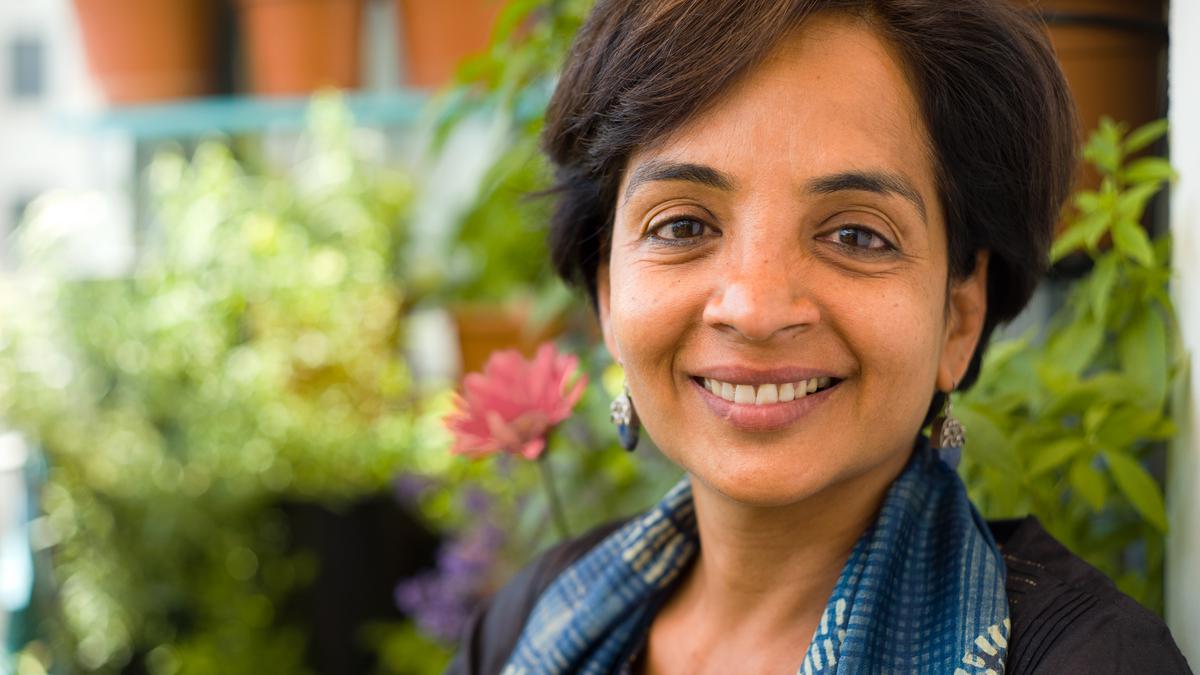 She started off with a master's in anthropology and sociology, and a passion for films. One day, she impulsively applied for a filmmaking course at Southern Illinois University, USA. Her application was not only accepted but she was even given a scholarship. There has been no looking back for Farida Pacha, who is currently based in Milan and travels across the world screening her documentaries.
While she was doing her Master in Fine arts and Filmmaking, Farida says she was drawn towards making documentaries. "I liked making films that were realistic and had real-life situations." Her interest was strengthened by like-minded professors.
Four years of study later, Farida returned to India where she made documentaries. Her debut documentary, My Name is Salt, not only won a National Award but was screened at 80 festivals and won 34 international awards including the main prizes at IDFA, Edinburgh, Hong Kong, Madrid and Mumbai film festivals.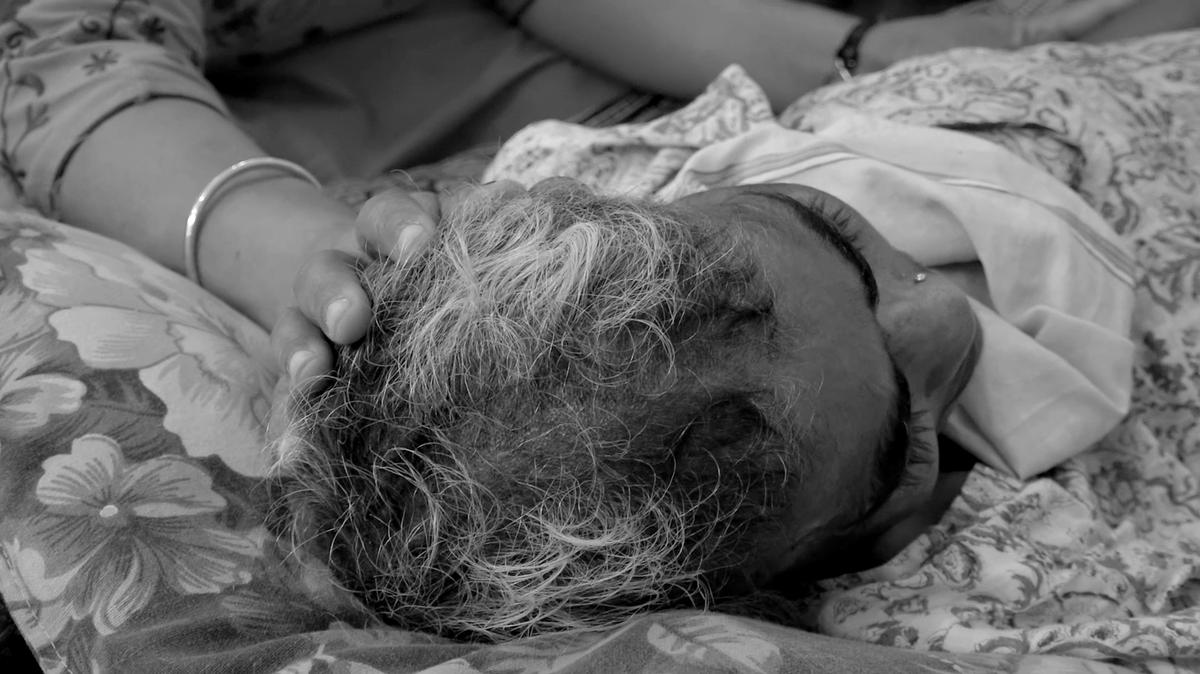 With an interest in exploring the human condition, Farida relies on a distinctive observational style to tell intimate stories that slowly unfold over time. "The awards and positive feedback only boosted my confidence to take on feature-length documentaries."
The 50-year-old filmmaker was in Bengaluru last week to screen her film Watch Over Me at Vikalp. The film is about terminally-ill people who are cared for by a team of a counsellor, a nurse and a doctor. "They are from the NGO CanSupport, New Delhi, and provide free, palliative care for families by visiting their homes regularly."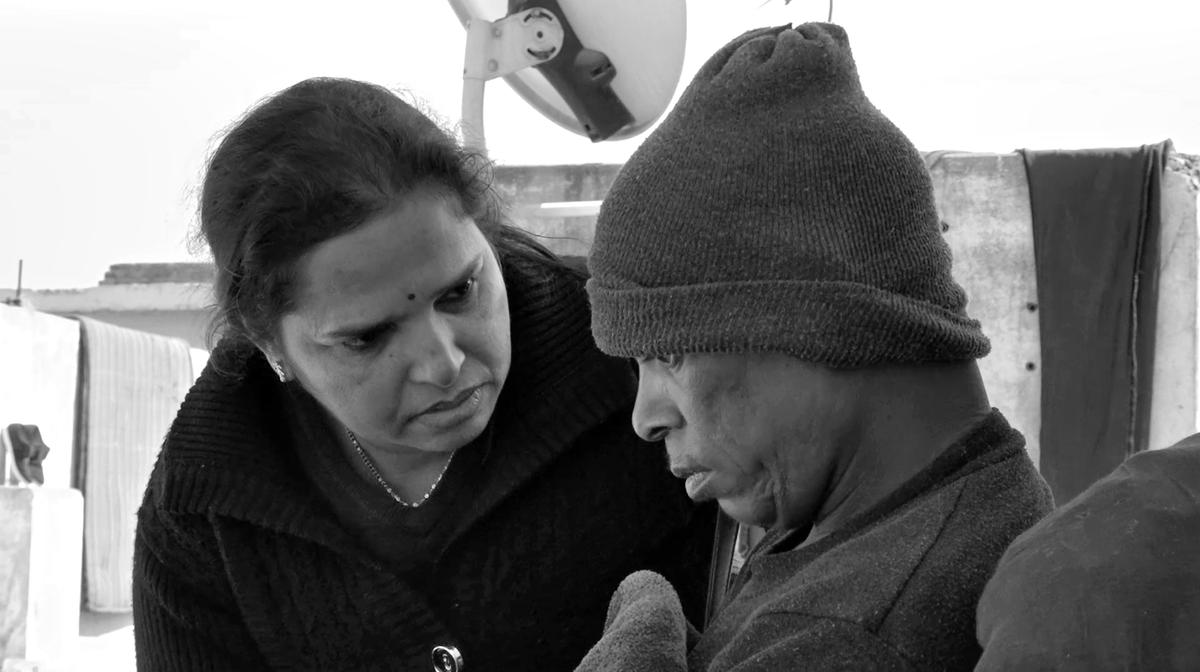 Having cared for her parents for six years, Farida says she was interested in portraying the life of the palliative care team. " Watch Over Me focuses primarily on cancer patients. The manner in which the team forges relationships with the families they work with, teaching them about the right to die in dignity and accepting death as a part of life is the USP of the film."
Her next film will be on the climate crisis, Farida says. "It will not spell doom, but will talk about people who do their bit to beat this crisis."
Tags :
entertainment
featured