India advances to Oscar International Feature Film shortlist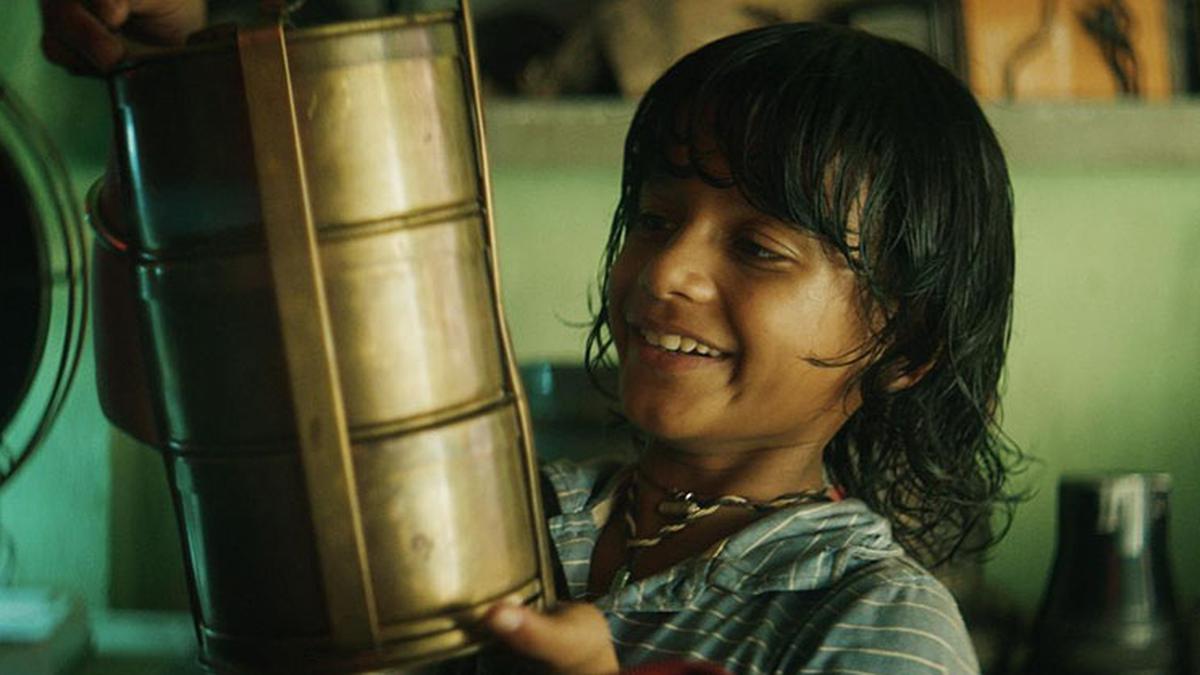 The Academy of Motion Picture Arts and Sciences on Wednesday announced its list of fifteen films that advanced to the next round of voting in the International Feature Film category at the upcoming Oscars. Indian film Chhello Show (or The Last Film Show in English) directed by Pan Nalin has secured a slot in the list.
Chhello Show is Pan Nalin's love letter to cinema, which earnestly captures the evolution of the art form and the magic of dreams. The film is about a young boy who pursues his dreams of capturing light and making movies.
Ninety-two countries had submitted films that are eligible for consideration in the International Feature Film category for the 95th Academy Awards.
Other films that made it to the list are:
Argentina, 'Argentina, 1985'
Austria, 'Corsage'
Belgium, 'Close'
Cambodia, 'Return to Seoul'
Denmark, 'Holy Spider'
France, 'Saint Omer'
Germany, 'All Quiet on the Western Front'
Ireland, 'The Quiet Girl'
Mexico, 'Bardo, False Chronicle of a Handful of Truths'
Morocco, 'The Blue Caftan'
Pakistan, 'Joyland'
Poland, 'EO'
South Korea, 'Decision to Leave'
Sweden, 'Cairo Conspiracy'
The nominations for the 95th Academy Awards will be announced on January 24.
The 95th Oscars will be held on March 12 at the Dolby Theatre at Ovation Hollywood and will be televised live on ABC and in more than 200 territories worldwide.
Tags :
entertainment
featured