'Fatal Attraction' series set for US release on Paramount+ in April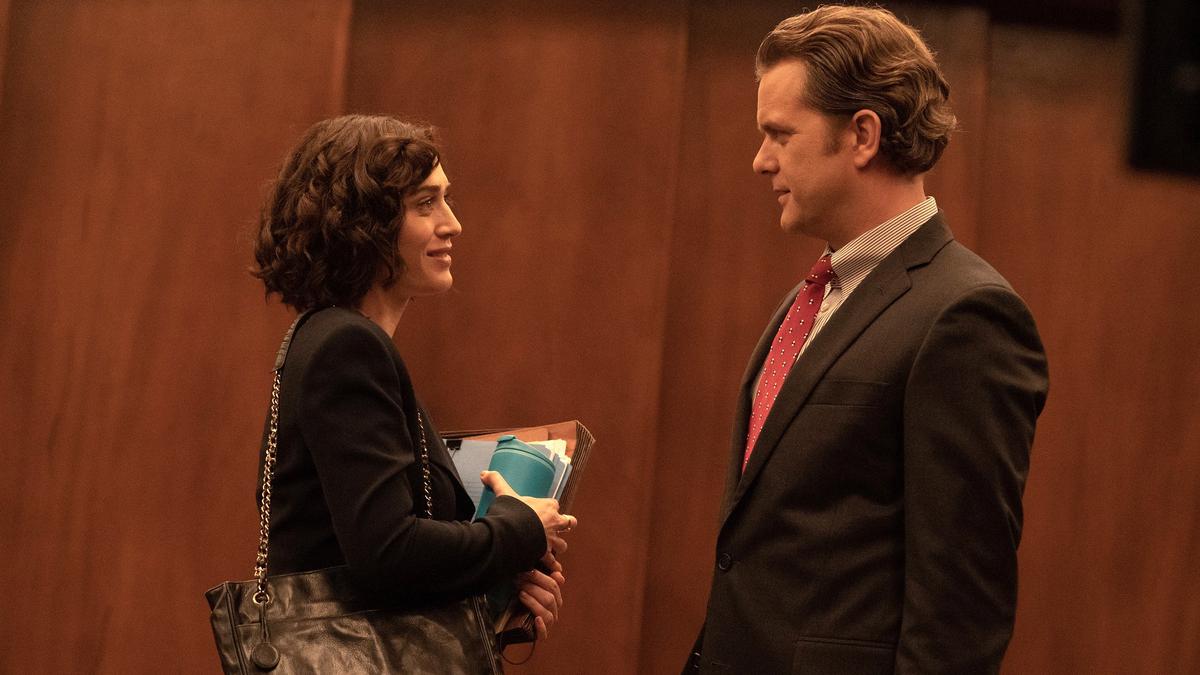 The series adaptation of 1987 Hollywood classic "Fatal Attraction" will premiere on American streaming service Paramount+ on April 30.
The streamer shared the news during its presentation at the ongoing Television Critics Association (TCA) event in the US on Monday.
The show will revolve around the love triangle between Joshua Jackson as Dan Gallagher, Amanda Peet as Beth Gallagher and Lizzy Caplan as Dan's obsessed lover Alex Forrest.
Starring Glenn Close and Michael Douglas, the 1987 original movie followed the story of a married man whose weekend affair with a woman leads her become obsessed with him.
The "Fatal Attraction" series has been described as a re-imagining of the film and explores the "timeless themes of marriage and infidelity through the lens of modern attitudes towards strong women, personality disorders and coercive control".
The show is written by Alexandra Cunningham and Kevin J Hynes. It will also feature Allysa Jirrels, Toby Huss, Reno Wilson and Brian Goodman in pivotal roles.
Tags :
entertainment
featured