More than 3,500 registrations from 70 countries for Pravasi Bhartiya Diwas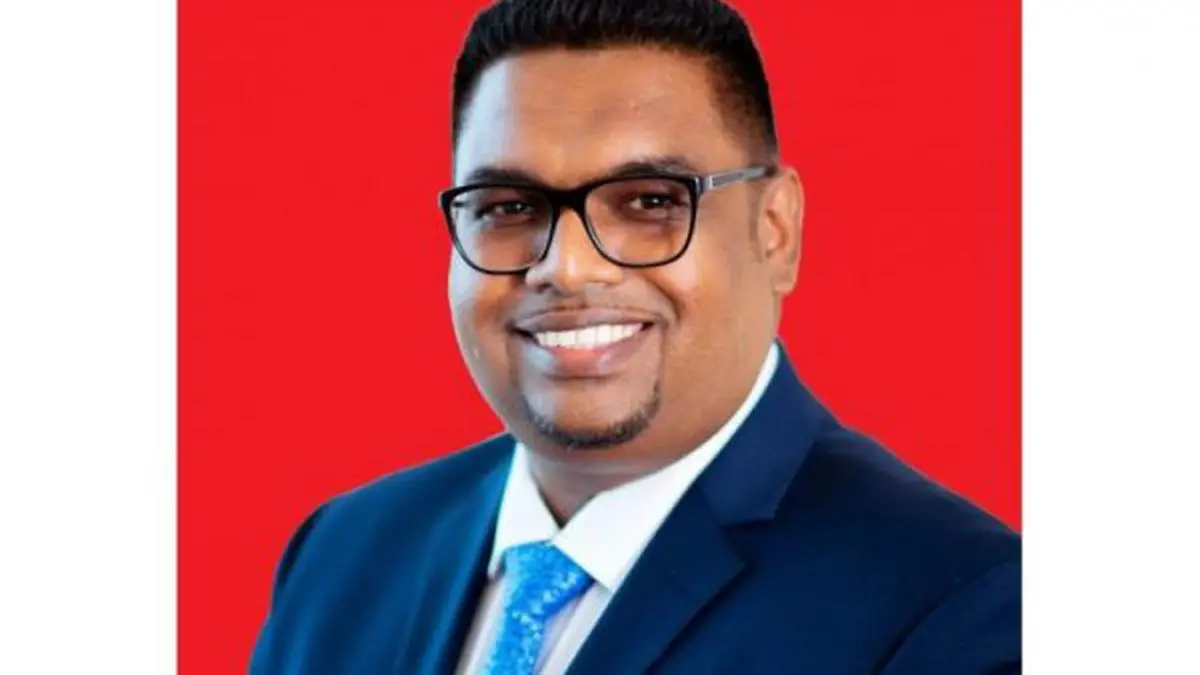 More than 3,500 registrations from 70 different countries have been received by the government for participation in the 17th edition of the Pravasi Bhartiya Diwas (PBD) convention, which kicks off in Indore on Sunday.
Ministerial-level delegations from Mauritius, Malaysia, and Panama will attend the event, said Ausaf Sayeed, Secretary (Consular and Diaspora), Ministry of External Affairs, at a media briefing on Thursday.
Mohamed Irfaan Ali, President of Guyana, will be the chief guest at the Pravasi Bharatiya Divas, while Surinamese President Chandrikapersad Santokhi will be the special guest.
Diaspora from several countries, including Mauritius, the UAE, the USA, Qatar, and Oman, will attend the three-day convention.
The government has planned five plenary sessions in the PDB on the themes of youth, healthcare, soft power, the Indian workforce, and women. Four of these sessions will be attended by cabinet ministers.
The formal inauguration of the Pravasi Bharatiya Divas convention will be done by Prime Minister Narendra Modi.
Pravasi Baratiya Diwas 2023 has special significance as this year marks 75 years of India's independence. 
The Secretary said the diaspora will play a very important role in the development trajectory of India. The theme this year is "Diaspora: Reliable Partners for India's Progress in Amrit Kaal."
Tags :
featured
news