IndoSoul is bringing equilibrium back to its music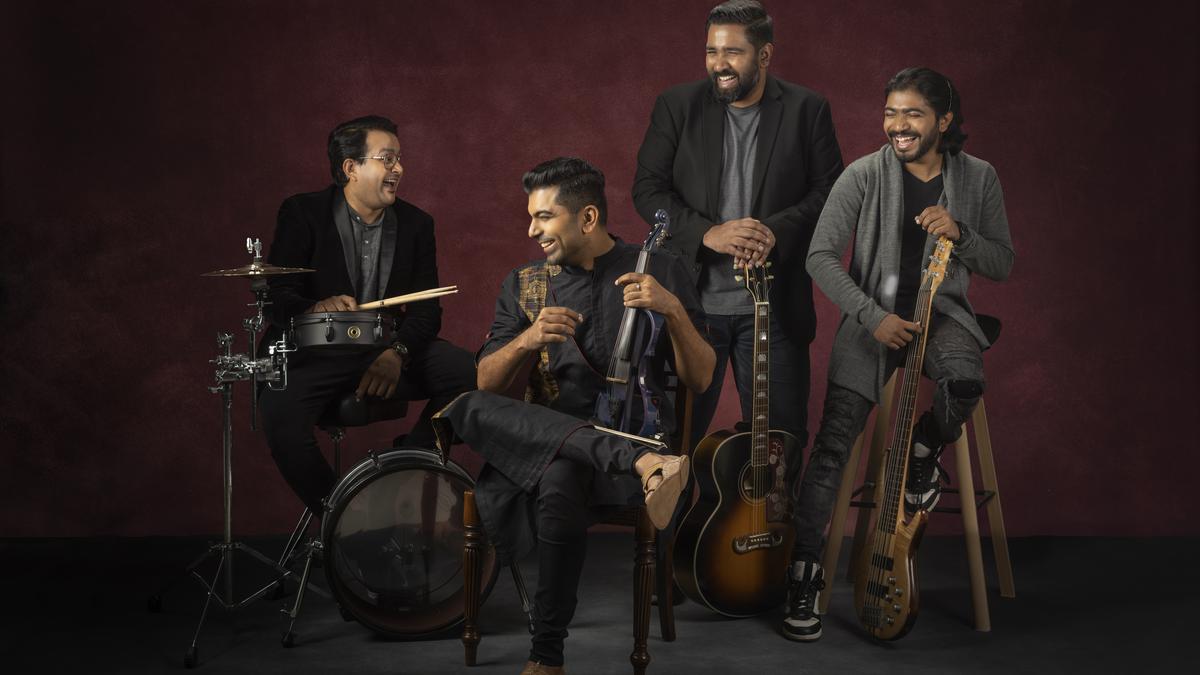 Soul-stirring is how one would usually describe music by IndoSoul, but with the band's latest album Equilibrium, they are looking to do something quite the opposite.
Twelve songs shortlisted from about 40 songs, over four years, form the album which comes at a time when the band looks to re-explore its roots post-pandemic. "The time that we named and planned this album was during Covid . All of us were also trying to find our footing in the changed reality that existed back then. That called for a new sense of equilibrium," says the band's frontman, Karthick Iyer.
It has been seven years since the band's debut album IndoSoul: Looking Within, Looking Beyond came out. Its latest album is an amalgamation of the band's evolution over the years. "The name comes from wanting to find a certain equilibrium in terms of where we started, what our core and the roots of IndoSoul was when we released our first album in 2015 and the journey up to what we are now. We are trying to rediscover a sense of what our core is with the sensibilities that we have 10 years later," says Karthick, who is also the lead violinist and vocalist.
The band is hosting an exclusive preview for its fan community SoulCircle at Medai – The Stage on December 30, ahead of the album's release on January 11 at IIT Saarang. Karthick says, "The preview show was planned as a connect with our fans. The idea was to have a intimate show where we could have members of SoulCircle."
SoulCircle is a community initiative started by the band recently. "When we played live Indie concerts, we asked folks to sign up to Soul Circle if they're interested. As part of it , we want to bring not just early access to our music, but behind the scenes access to our practice sessions and also get the community's thoughts on our music pre-release."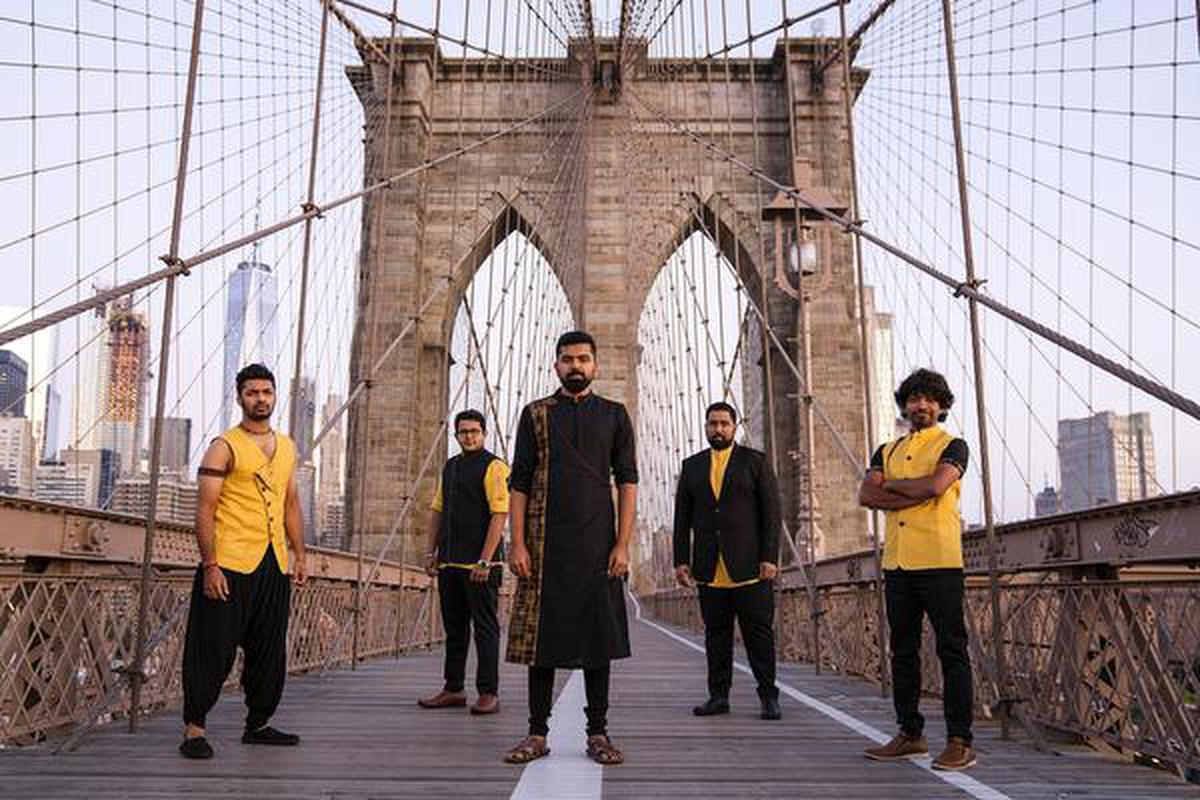 While IndoSoul's community and sensibilities are growing strong, the band is keen on retaining its core. This is what the latest album Equilibrium captures, says Karthick, "the innocence with which we started playing back in 2012."
Tags :
entertainment
featured