Reliance Consumer to acquire 50% stake in Sasyo Hajoori Beverages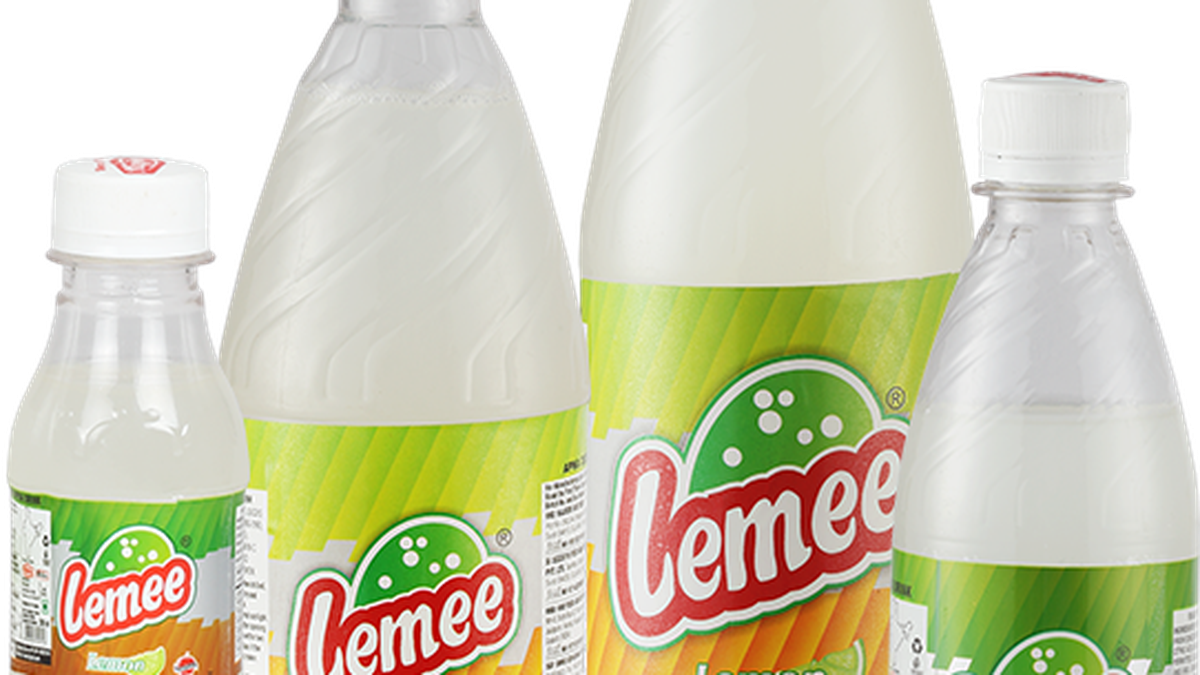 Reliance Consumer Products Ltd. (RCPL), a wholly owned subsidiary of Reliance Retail Ventures Ltd. (RRVL) ,said it will acquire 50% equity stake in the Gujarat-headquartered Sosyo Hajoori Beverages Private Ltd. (SHBPL), which owns and operates a beverage business under the flagship brand 'Sosyo,' for an unspecified amount.
The existing promoters, Hajoori family, will continue to own the remaining stake in SHBPL.
Sosyo is a heritage Indian brand with about 100 years of legacy in carbonated soft drinks (CSD) and juices. Established in 1923 by Abbas Abdulrahim Hajoori, the company is one of the leading players in the domestic soft drinks market.
Its portfolio includes Sosyo, Kashmira, Lemee, Ginlim, Runner, Opener, Hajoori Soda and S'eau. The Sosyo brand has a loyal customer base in Gujarat.
Isha Ambani, Executive Director, Reliance Retail Ventures Ltd., said, "This investment helps us take forward our vision of empowering local heritage brands and presenting them with new growth opportunities."
"We welcome the desi power of century- old Sosyo's heritage beverage brands to our consumer brand portfolio and are confident that our knowhow, consumer insights and retail distribution strengths will help accelerate the growth momentum of Sosyo," she said.
RCPL's brand portfolio currently includes beverage brand 'Campa' and packaged consumer products brand 'Independence' launched earlier this month. 
Abbas Hajoori, Chairman, Sosyo Hajoori Beverages Private Ltd., said, "Combining our relative strengths, we would make the unique tasting beverage products of Sosyo accessible to all the consumers in India. It is a defining moment in our near 100-year journey in beverages."
Tags :
Business
featured