L&T CEO asks staff to remain competitive, relevant in emerging business landscape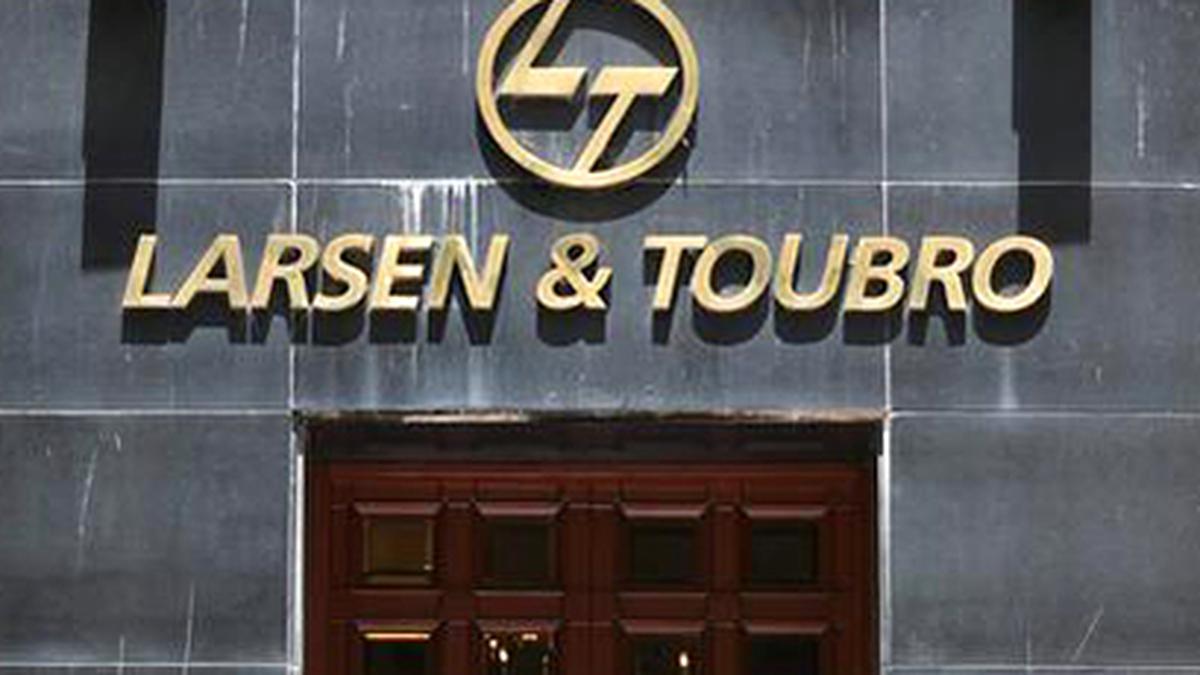 Larsen & Toubro Ltd. (L&T) CEO & MD S.N. Subrahmanyan in his annual letter to the company's employees urged them to remain competitive and relevant in the emerging business landscape.
"While we are well attuned to identify and chase opportunities in our core areas, we need to be sharp and smart in areas that are relatively new to us like Green Energy, Data Centres, EduTech, and SuFin (supply chain financing)," he said.
"These businesses will stretch us immediately but have an immense future and we need to pursue the same with vigor," he added.
Mr. Subrahmanyan said talent management would be key to growth.
"Talent acquisition is important but retaining good talent is even more critical by creating an enabling environment. It is our duty to create an enabling environment for growth, the opportunity for employees to express themselves without fear, appreciating the relevance of their contribution and striking a balance between demanding yet compassionate leadership," he added.
Going ahead, the company will remain focused on green supply chain management, circular economy, biodiversity conservation, he further said.
Tags :
Business
featured