dishes to try in Hyderabad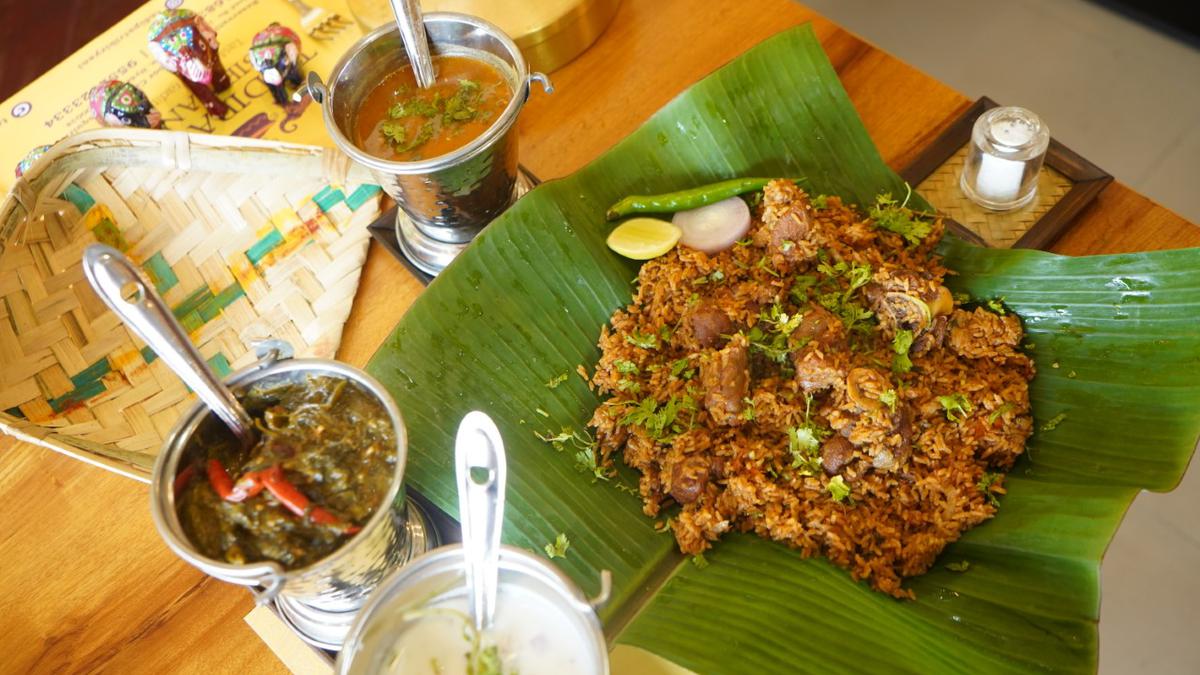 That Hyderabadis love their biryani is no secret. The other constant love is the 'full meals.' No matter where we wine and dine, we come back fondly to our 'meals'. The popularity of regional dishes especially pappu, charu, vepudu, various palavs and more, never wanes. No wonder, in the past year, a number of restaurants opened, each offering a unique menu.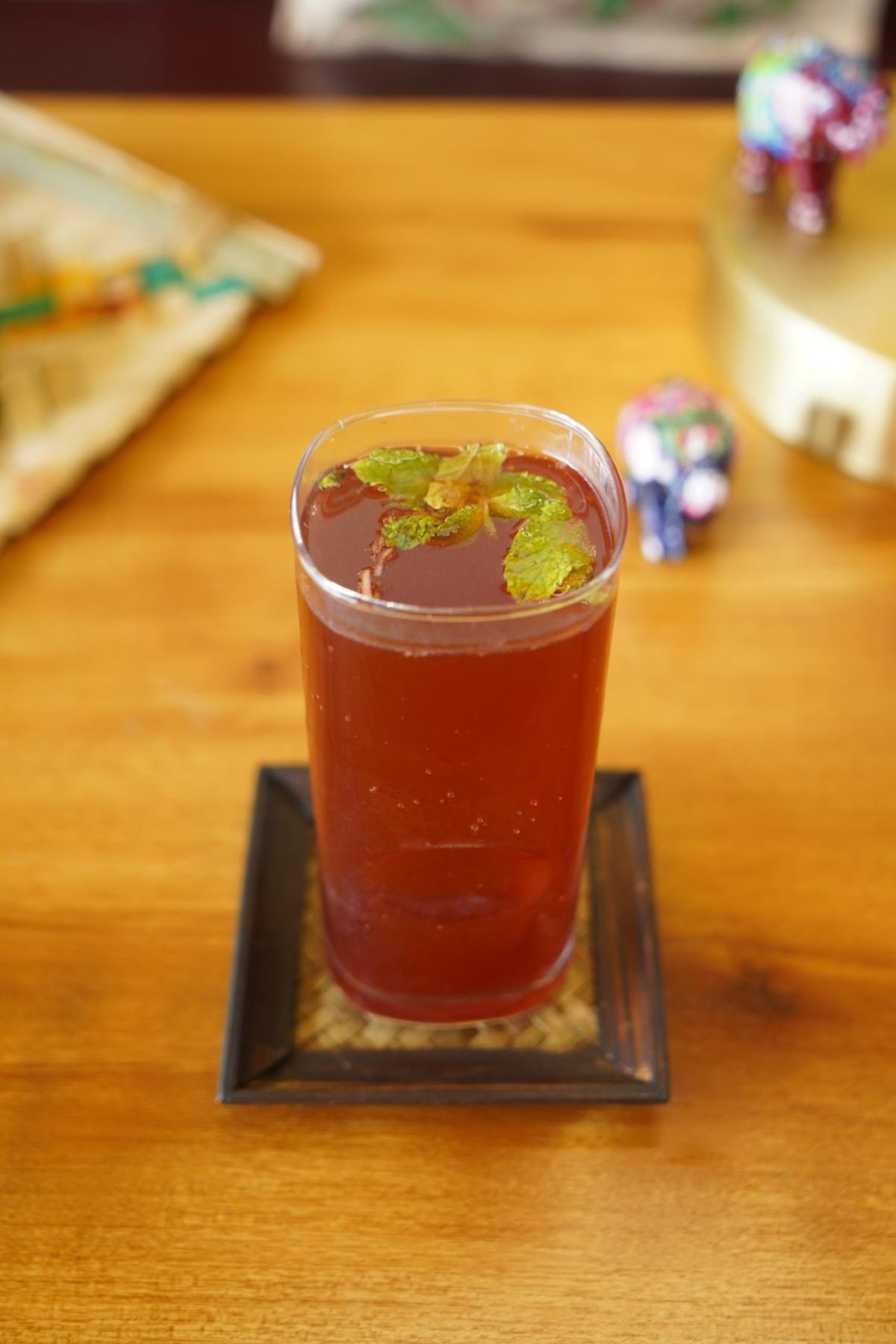 Some of the newer places that impressed are Tilak's kitchen, Tadipatri biryani, Soul of South, Palle Vindhu, Maredumilli, Ragi the kitchen, Southern kitchen, Isthaa and Tazza kitchen. 
Taaza Kitchen has been much discussed for its affordable prices, cleanliness , fresh food and portion sizes, all of which are winning hearts and customers. This restaurant is designed on the lines of a quick service place and has no seating arrangement. It encourages diners to eat and get going, despite its ample parking space. The most expensive dish at Taaza Kitchen at Madhapur is priced at ₹70. Freelance photographer and a fan of the restaurant, Dinesh K says,  "I love the fact that their dosas are crispy, chutneys are made fresh and I am satiated with a full belly for just ₹ 70. I also love the badam milk here; it has a strong camphor flavour."    
A new regional food place that also serves alcohol is Soul of South (SoS). Here, the menu comes with all-time favourite combos of dishes. Coffee home brewer and food lover Bharath Suthapally recommends SoS' special mutton biryani, veg liver fry, korameenu boneless vepudu, appam with chicken stew, Malabar paratha with ghee roast. He says, "The flavours are mild and do not overpower with spices. The appam with chicken stew is my go-to combo when I want to have something uncomplicated and tasty." 
Vegetarians can head to Isthaa which offers a range of modern Telugu vegetarian dishes. The menu offers dishes like pulihora with mirchi bajji or uttapam combos.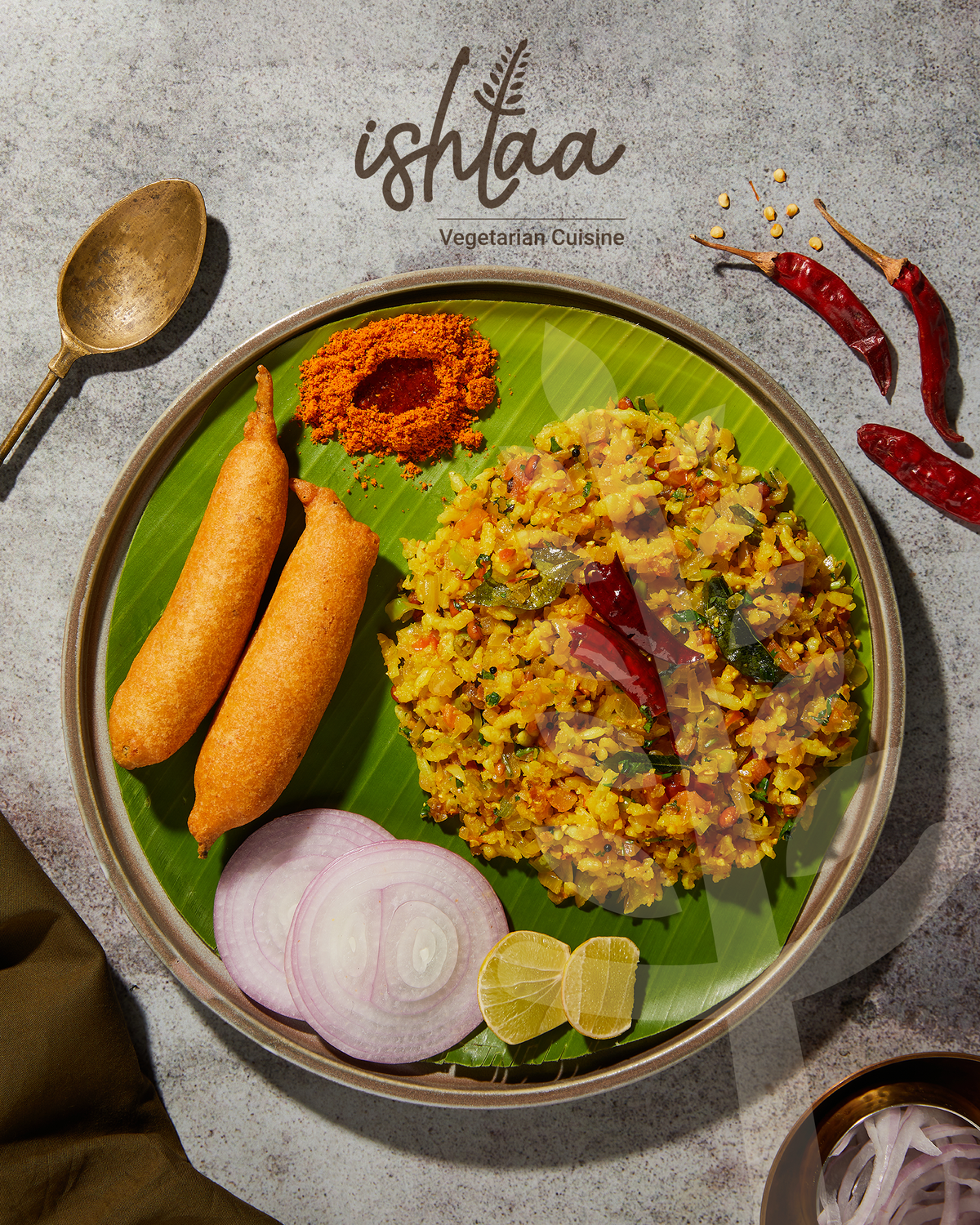 Restaurateurs like Sampath Thummula of Spicy Venue — a pioneer in the business of Telugu food— feel more places catering to regional food have opened because "people have understood that no matter how many pasta places we try or taste cuisines from across the world, we will relish our pappus and koora all year round. Also, the popularity of Telugu meals with pacchadis and palavs are popular with food lovers from other states who come to the city."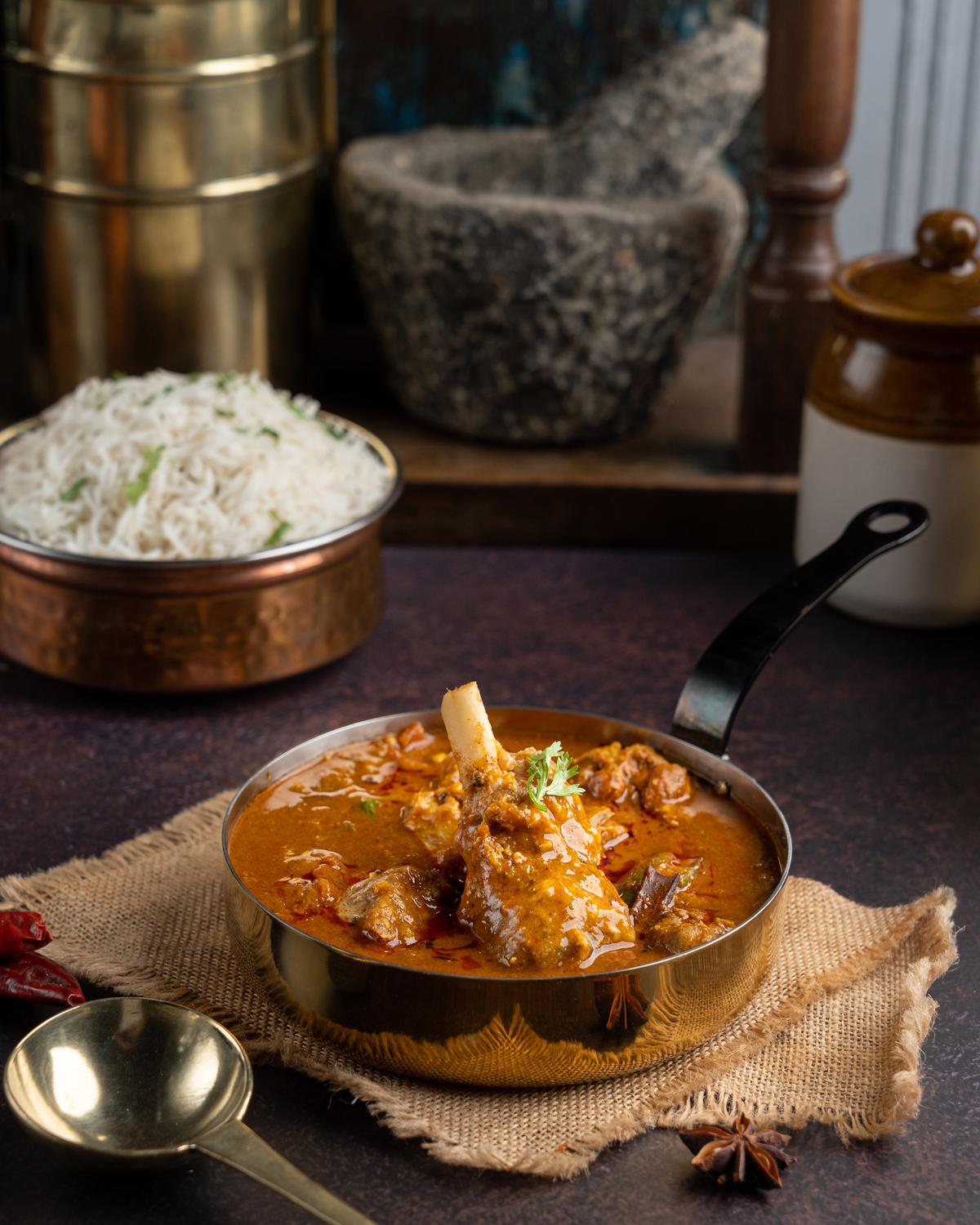 Bharath who has been sampling Telugu food at many of these new places adds, "Ragi – the kitchen, a restaurant that opened in Jubilee Hills, serves Rayalaseema style ragi sangati with curries like gutti vankaya and gongura mamsam, Rayalaseema karam wings and korameenu chepala vepudu. They also have delicious rose milk."  
How can biryani not figure among the new eateries? The latest biryani place is Tadipatri Biryani.  Supposedly started by a family from Anantapur in Rayalaseema region of Andhra Pradesh, this restaurant in Jubilee Hills is getting many likes for its mutton chops, chitti mutyala mutton biryani, dalcha, ragi sangati, natukodi pulusu etc. A must try here is the chepala pulusu and  peddamma kodi kebabs. They also serve nannari in drinks.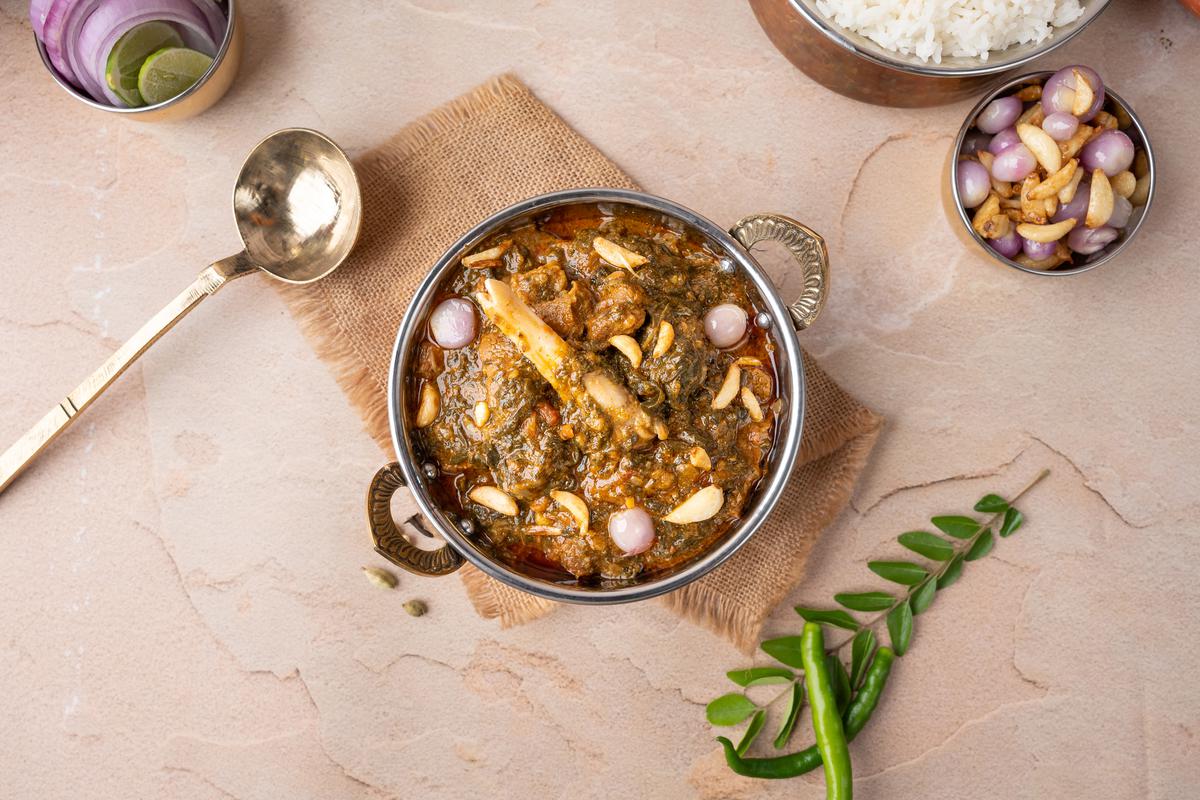 Started by Varun and Yamini Vemuri, Tadipatri Kitchen has a story of it own. Hailing from Hyderabad Yamini always believed, no place has a better biryani, than Hyderabad. After she married Varun and went to Anantapur where her husband's home town is, she had to ate her own words after tasting the biryani at Ananthapur. Yamini says "Tadipatri Biryani made me change my opinion. It was nothing like the Hyderabadi biryani; it was very different yet very tasty. As a food lover, I wanted people of Hyderabad to taste it too. Varun and I made it happen. After many food trials, innumerable attempts and sleepless nights, we were able to strike it right. We also included gongura pullagura, dalcha, chenakkai pachadi, kobbari oliga, nannari, balla payasam, oliga rasam, pulagam pachi pulusu (Anantapur style) etc."
These regional cuisine eateries are not only introducing these flavours to the city, but also helping natives of those regions feeling home sick for food.
Tags :
featured
Lifestyle