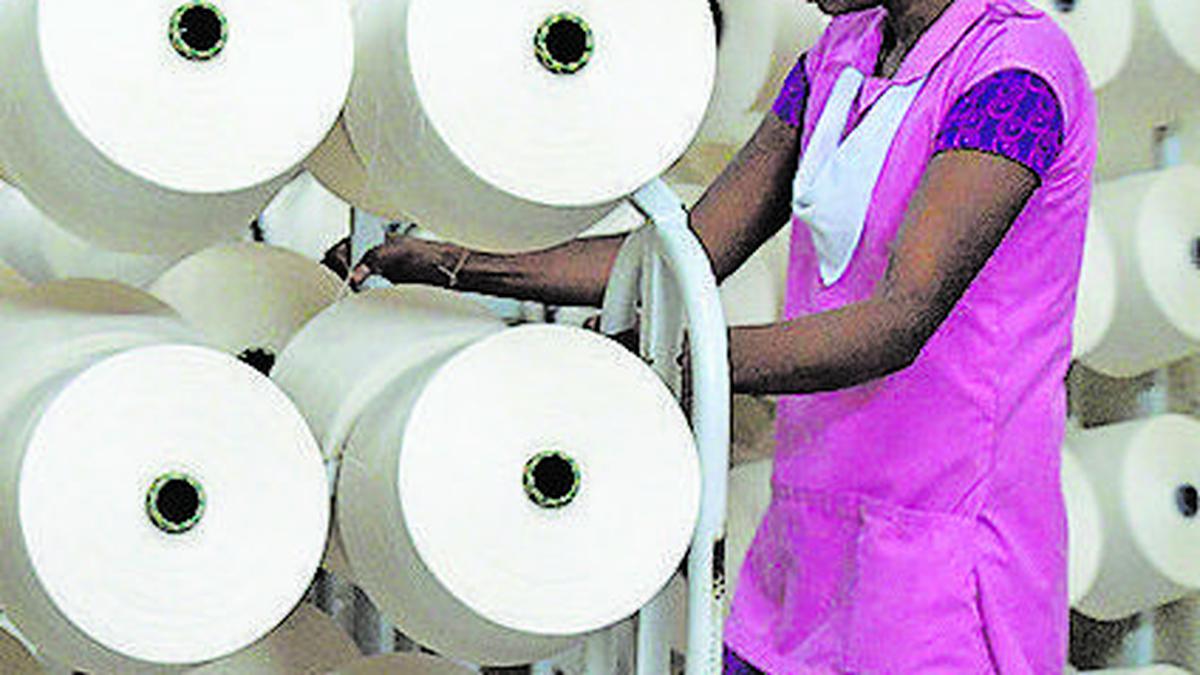 With fluctuation in prices, cotton farmers are reportedly holding back cotton and daily market arrivals remain lower than the last cotton season.
Cotton prices (Shankar – 6 variety) dropped to ₹56,000 a candy last week and recovered to ₹60,000 a candy on Monday.
"Farmers are not selling cotton. Arrivals between October 1 and December 31, 2022 were nearly 82 lakh bales as against 130 lakh bales for the same period the previous season," said Atul Ganatra, president of Cotton Association of India.
Nishant Asher, secretary of Indian Cotton Federation (ICF), said cotton prices peaked to ₹1.10 lakh a candy last season (October 1, 2021 to September 30, 2022) and the prices have dropped significantly during the current season. "Indian cotton prices are now more in line with global prices. However, the prices were exceptionally high the previous season and so farmers are not bringing cotton to market now, waiting for higher prices," he said.
In Telangana, farmers have announced State-wide protests demanding higher price for cotton.
J. Thulasidharan, president of ICF, said textile mills have started buying cotton with moderate improvement in demand for yarn and so cotton prices improved slightly. The government should focus on improving cotton productivity to bring stability to the cotton sector, he said.
Tags :
Business
featured