Coming to Netflix: 'Copenhagen Cowboy', 'Trial by Fire', 'MADOFF: The Monster of Wall Street', and more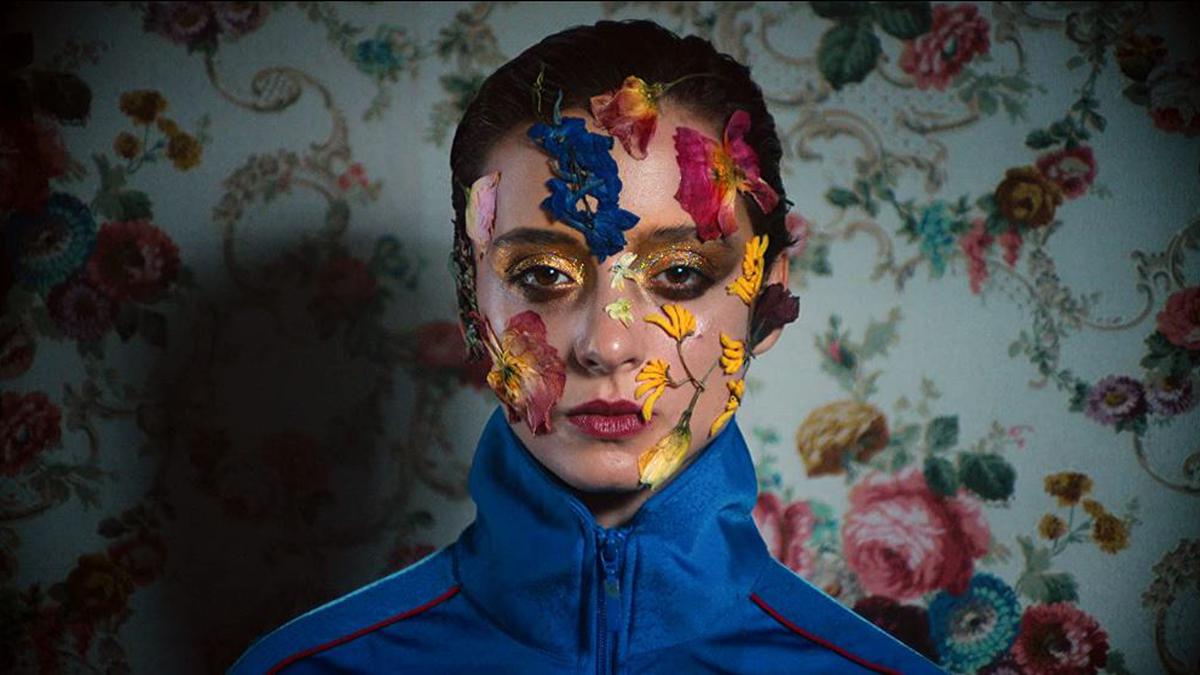 Avail on 1/1/2023
Kaleidoscope
A master thief and his crew attempt an epic and elaborate heist worth $7 billion dollars — but betrayal, greed and other threats undermine their plans.
Lady Voyeur
Hacker Miranda loves to spy on her sex worker neighbour, Cléo. But after their paths cross and a murder is committed, Miranda's destiny forever changes.
The Way of the Househusband: Season 2
Everyone's favourite ex-yakuza is back! He's clipping coupons, planning penny-saving meals — and taking his job as a househusband very, very seriously.
Avail on 1/4/2023
The Lying Life of Adults
In 1990s Naples, a sheltered teen befriends the estranged aunt her parents detest to better understand herself and the city she comes from.
How I Became a Gangster
An ambitious gangster works his way up the ranks of Warsaw's criminal underworld, and ultimately takes his shot at the big time.
The Kings of the World
Five homeless friends from Medellín set out on a perilous journey through rural Colombia to recover a piece of land that was bequeathed to one of them.
MADOFF: The Monster of Wall Street
This docu-series follows the rise and fall of financier Bernie Madoff, who orchestrated one of the biggest Ponzi schemes in Wall Street history.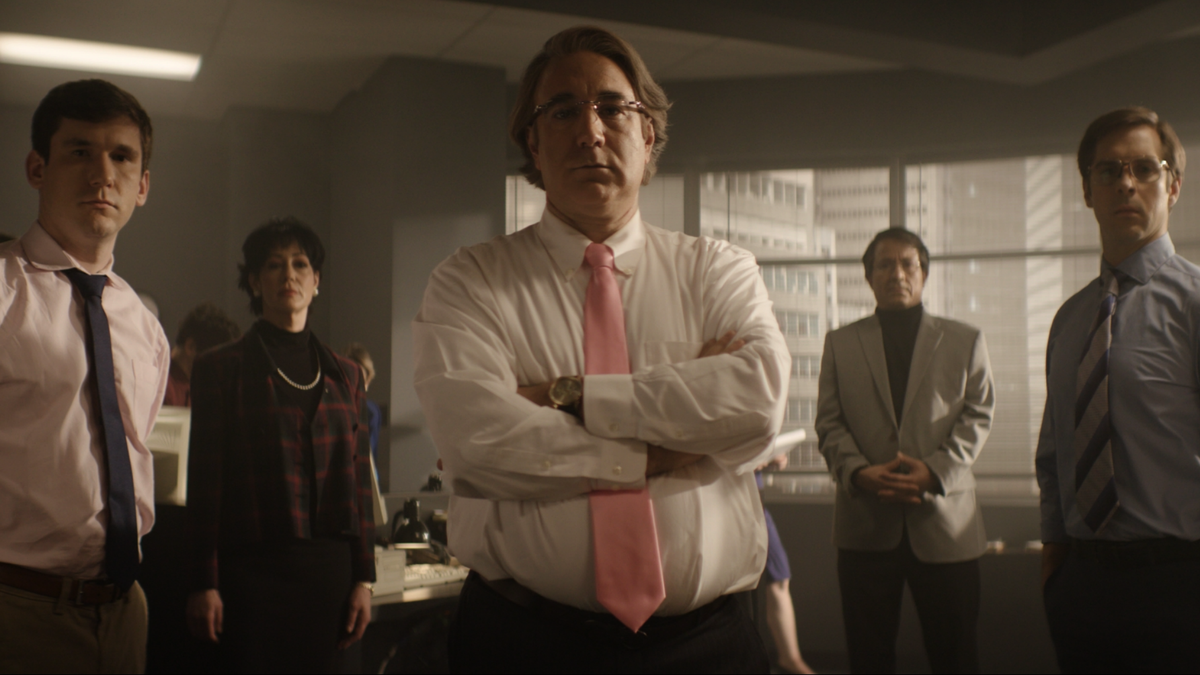 Avail on 1/5/2023
Woman of the Dead
When a suspicious car crash tears a woman's life apart, her quest for revenge ensnares her in a conspiracy reaching the highest levels of her small town.
Copenhagen Cowboy
After a lifetime of being sold as a human good luck charm, a woman with mysterious supernatural abilities seeks revenge against those who wronged her.
Ginny & Georgia: Season 2
New relationships and challenges await Georgia and Ginny as they navigate life in Wellsbury — until secrets from the past threaten everything.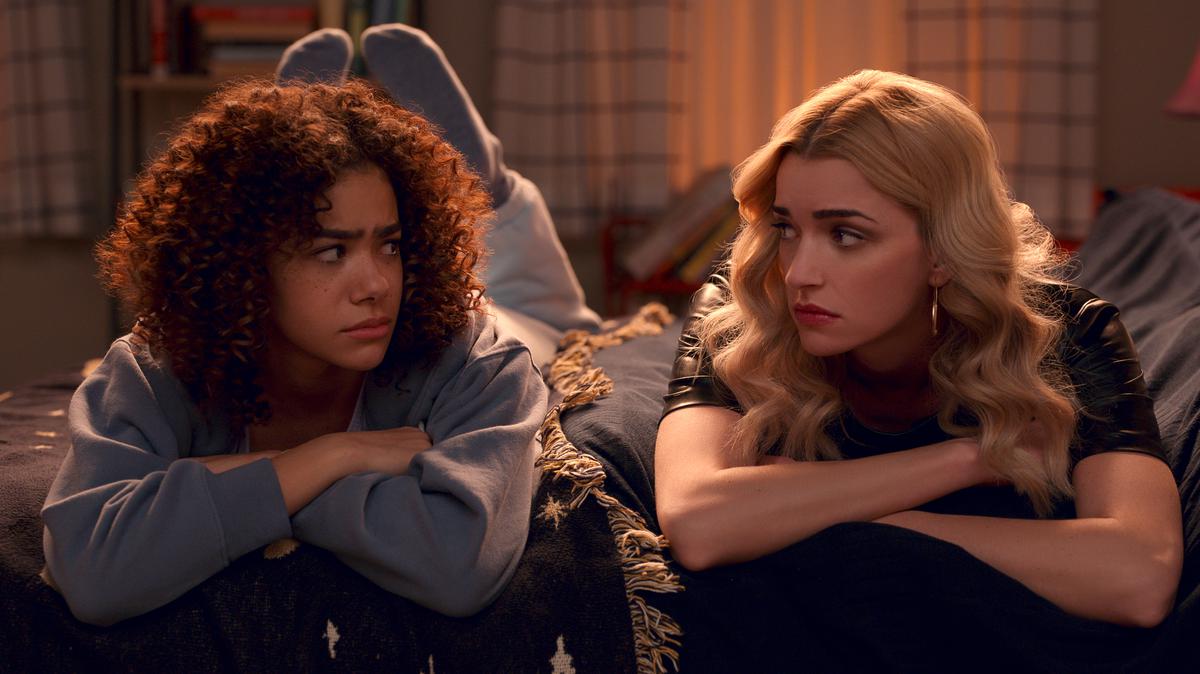 Avail on 1/6/2023
The Ultimatum: France Season 1 Part 2 (Episodes 9-10)
Six couples on the cusp of lifelong love are hit with an ultimatum: Get engaged or break up. Before they decide, they'll swap partners for three weeks.
Mumbai Mafia: Police vs The Underworld
In 1990s Mumbai, a crime boss and his network wield unchecked power over the city — until the rise of "encounter cops," who brazenly kill their targets.
The Pale Blue Eye
A retired detective recruits an astute West Point cadet named Edgar Allan Poe to help him solve a grisly murder mystery at the U.S. Military Academy.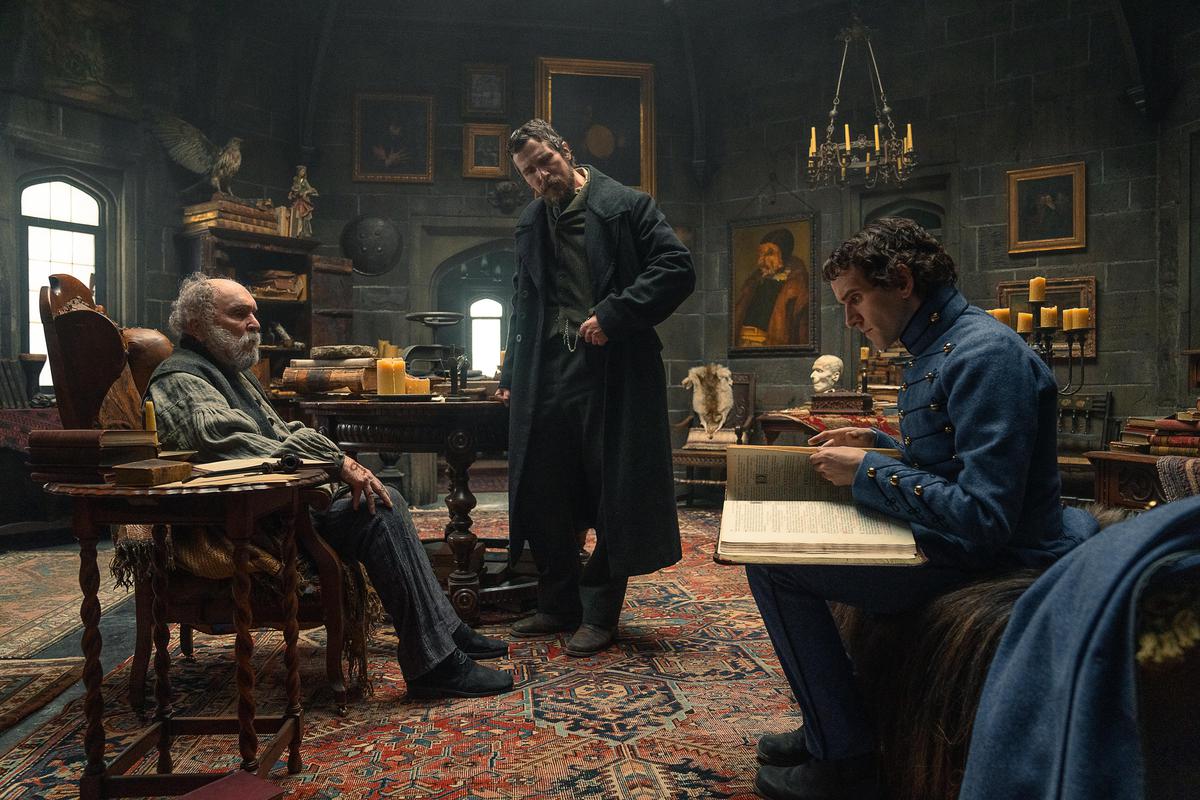 Avail on 1/10/2023
The Hatchet Wielding Hitchhiker
This shocking documentary chronicles a happy-go-lucky nomad's ascent to viral stardom and the steep downward spiral that resulted in his imprisonment.
Avail on 1/11/2023
Sexify: Season 2
With the future of their startup in flux, the three young entrepreneurs must balance tumultuous personal lives, a bitter rival and a demanding investor.
Noise
A search for her missing daughter leads a mother to a support network, where she bonds with other women whose lives have been destroyed by violence.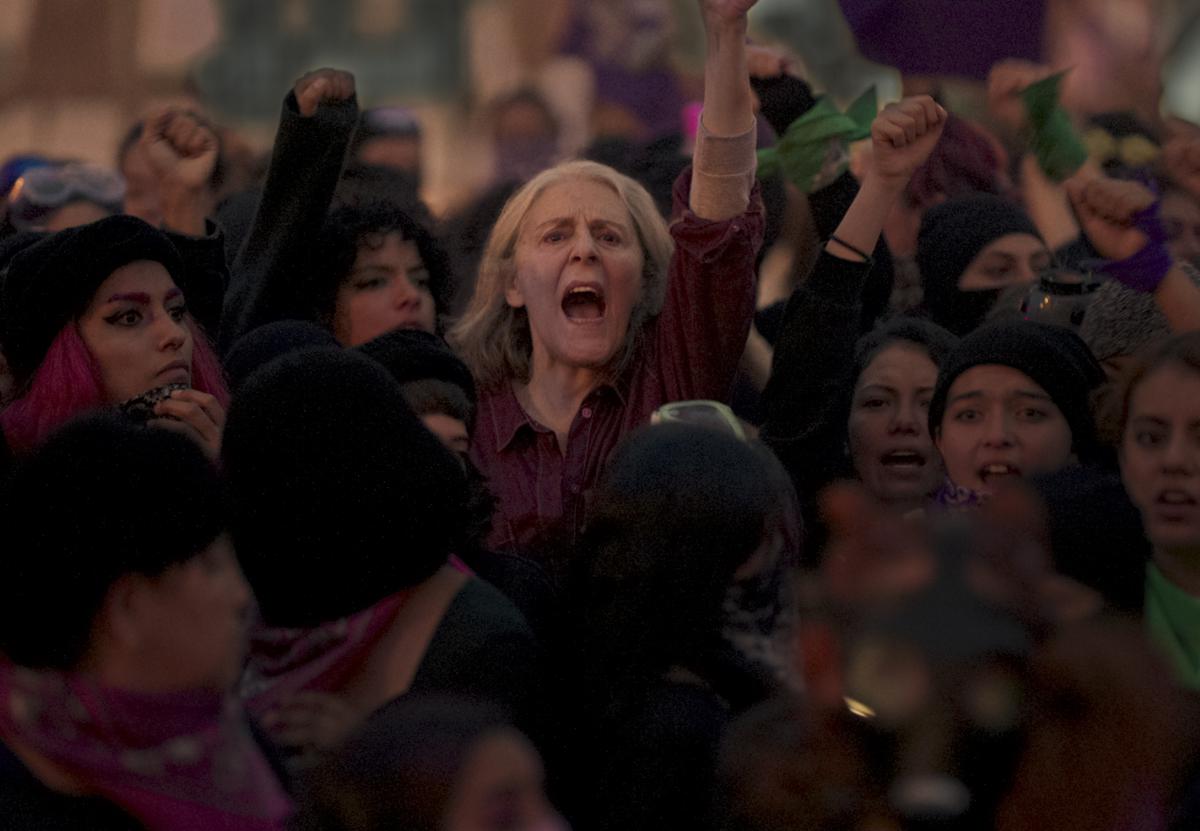 Avail on 1/12/2023
The Makanai: Cooking for the Maiko House
Two inseparable friends move to Kyoto to chase their dreams of becoming maiko, but decide to pursue different passions while living under the same roof.
Kung Fu Panda: The Dragon Knight: Season 2
To find the legendary Tianshang weapons, big-hearted Po and the Dragon Knights journey across the world. But will they beat evil to the punch?
Vikings: Valhalla: Season 2
Enemies — old and new — await Freydis, Leif and Harald as they scatter to the far corners of the globe in pursuit of power and new worlds to conquer.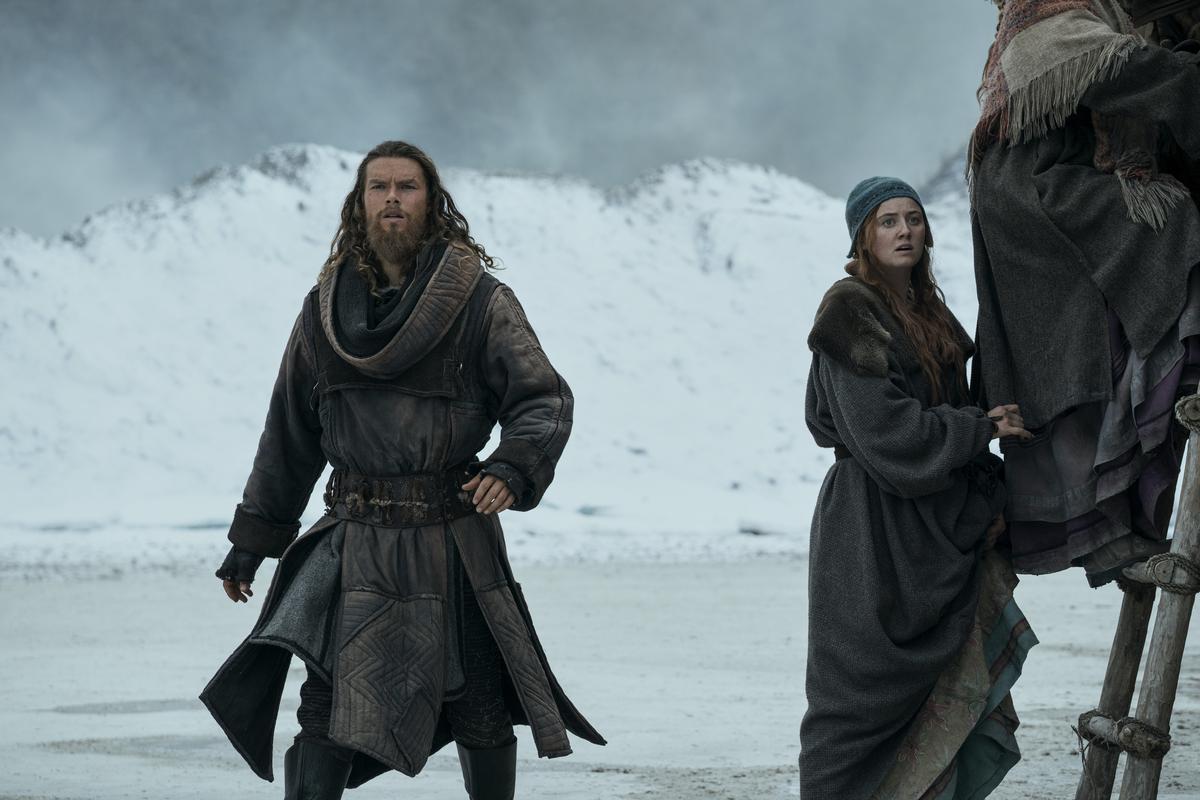 Avail on 1/13/2023
Trial by Fire
After the deadly Uphaar cinema fire, two grief-stricken parents navigate the loss of their kids and a dogged fight for justice. Based on true events.
Sky Rojo: Season 3
Coral, Gina and Wendy have made a new life — and found love — in Almería. But with Romeo bent on revenge, their peace and quiet won't last long.
Dog Gone
When his beloved dog goes missing, a young man embarks on an incredible search with his parents to find him and give him life-saving medication.
Break Point
From the team behind F1: Drive to Survive, Break Point follows a diverse group of tennis players on and off the court as they compete in gruelling slams with hopes of winning a final and even bigger dreams of becoming world number one. As some of the greatest players tennis has ever seen reach the twilight of their careers, there is room for a new generation of players to claim the spotlight. Break Point gets up close and personal with these top players on the tennis circuit through an entire year travelling across the globe for all four Grand Slams and the ATP and WTA tours. From physical injuries and emotional heartbreak to triumphant victories to personal moments off the court, viewers will get a behind-the-scenes look at the pressure-tested lives of these pro tennis players.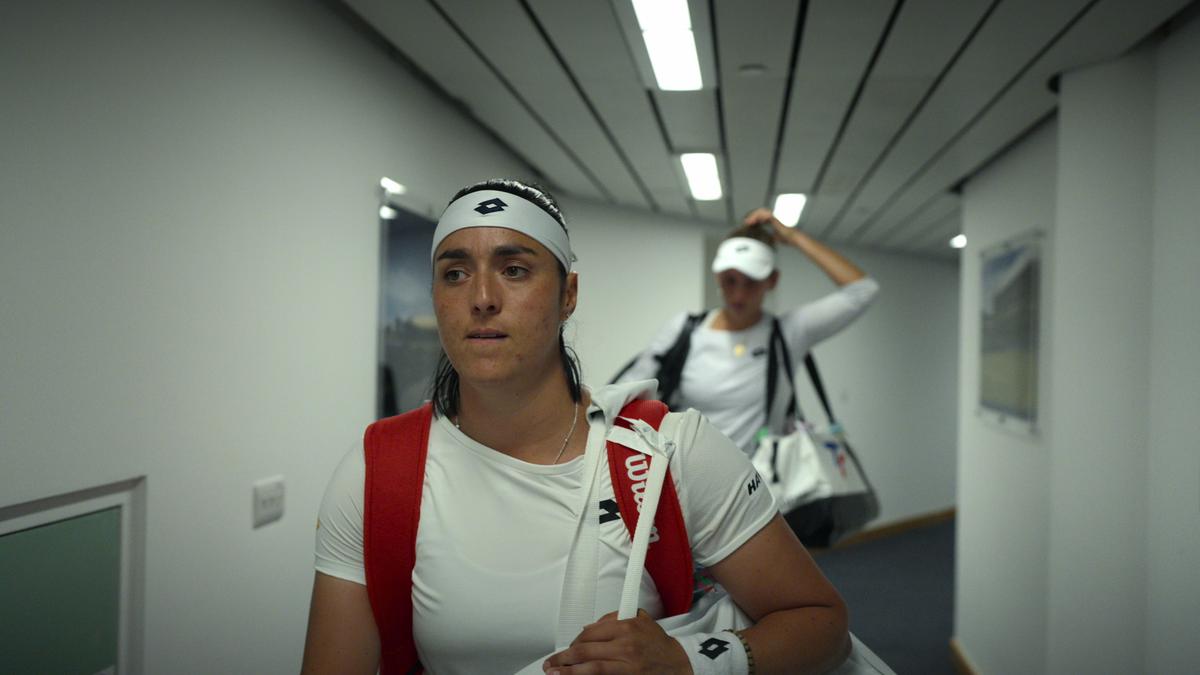 Tags :
entertainment
featured