Friday Review Music Season Quiz #1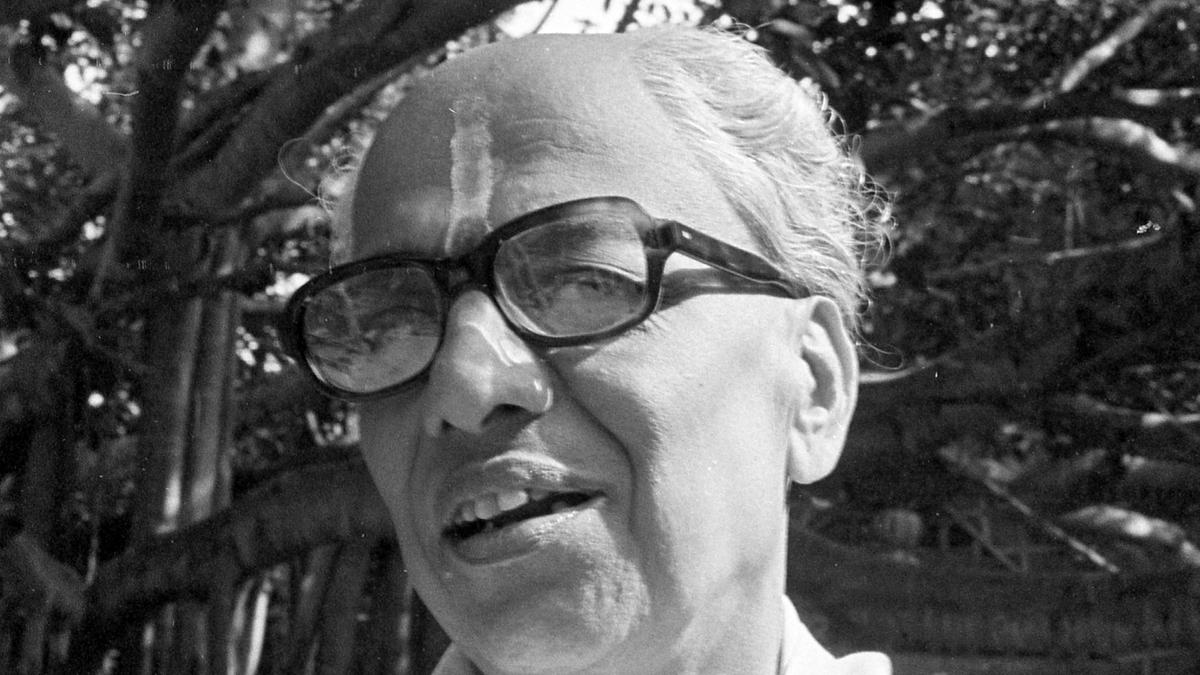 Friday Review Music Season Quiz #1
1 / 5 |
How many Mela Kartha Ragas are there?
2 / 5 |
What western wind instrument did Mahadeva Nattuvanar introduce into carnatic music in the 19th century?
Saxophone
Basoon
Clarinet
Oboe
3 / 5 |
Who was the first female vocalist to be honoured with the title of Sangita Kalanidhi (music maestro) by the Music Academy of Chennai?
M.S. Subbulakshmi
D.K. Pattamal
M.L. Vasanthakumari
A .Kanyakumari
4 / 5 |
How do we better know the melodic mode used by the Tamil people in their music since the ancient times? These evovled mostly in the pentatonic scale.
5 / 5 |
What does 'M' in M.D. Ramanathan whose centenary falls the following year expand as?
Madras
Manjapara
Madurai
Mylapore
Tags :
entertainment
featured