Takeda brings to India drug for rare genetic condition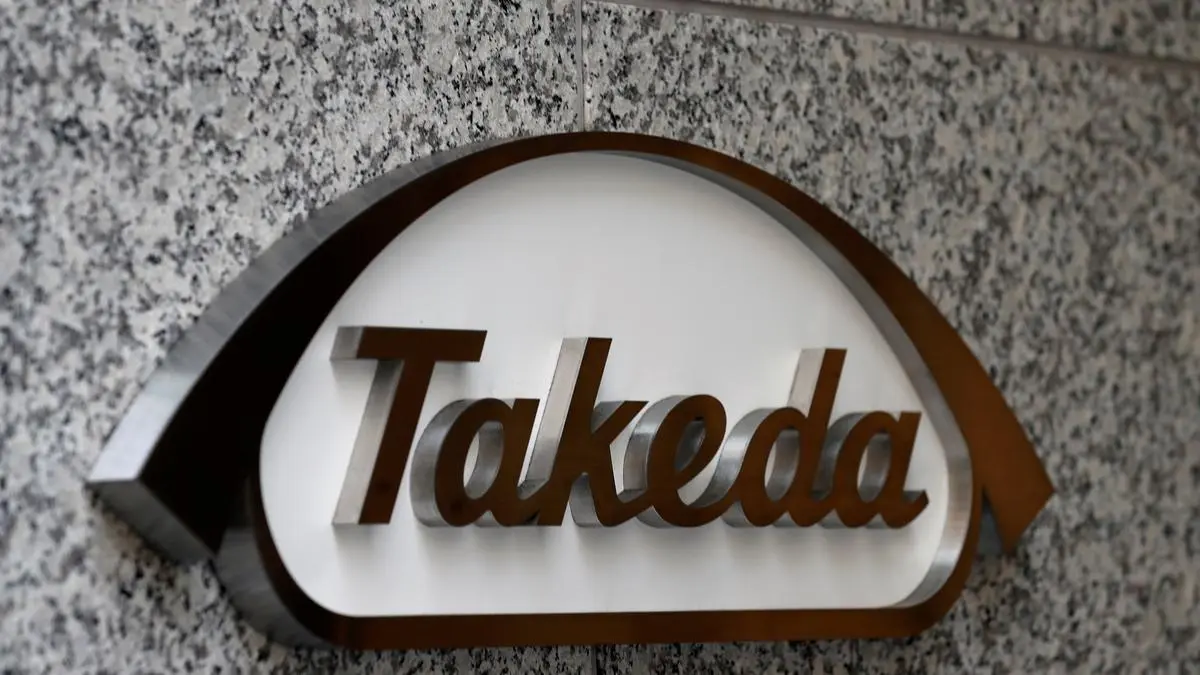 Takeda Biopharmaceuticals' innovative drug Cinryze, used in the prevention and treatment of a rare genetic condition called hereditary angioedema (HAE), will now be available in India.
"We have received approval for C1 esterase inhibitor (human) 500 IU powder for solution for intravenous injection use. This is being manufactured at our manufacturing facility in Vienna, Austria," Serina Fischer, General Manager with Takeda Biopharmaceuticals India Private Ltd, said in an e-mailed response to businessline.
HAE is a rare disorder that causes swelling in the limbs, face, abdomen, and larynx. It is caused by a mutation in the gene which produces a protein called the C1 esterase inhibitor leading to its reduced level or compromised functioning, the company explained.
"Cinryze is available in powder and solvent for solution for injection. The dosage will depend on the body weight of patients and the treating physician's recommendation," the representative said, without giving details on the cost of the drug.
Breakthrough treatment

"With eight years of global clinical experience proving efficacy and safety, Cinryze has the potential to mark a breakthrough in the episodic treatment, short- and long-term prophylaxis for HAE," Takeda said in a statement.
Approved by the US and European drug regulators, for the symptomatic management of HAE and for preventing future angioedema attacks, Cinryze is indicated in India for routine prevention (prophylaxis) of angioedema attacks in adults, adolescents and children six years of age and above with HAE, the company said. It it also approved for the treatment of angioedema attacks and pre-procedure prevention of angioedema attacks in adults, adolescents and children two years of age and above with HAE, it added.
A Takeda statement cites data to estimate that there were more than 30,000 undiagnosed patients currently in the country. Takeda Biopharmaceuticals India Private Ltd (formerly known as Baxalta Bioscience India Private Ltd) is a part of Japan-headquartered Takeda Pharmaceutical Company Ltd's group of companies.
Tags :
featured
news