Israeli ambassador reveals antisemitic messages received after The Kashmir Files controversy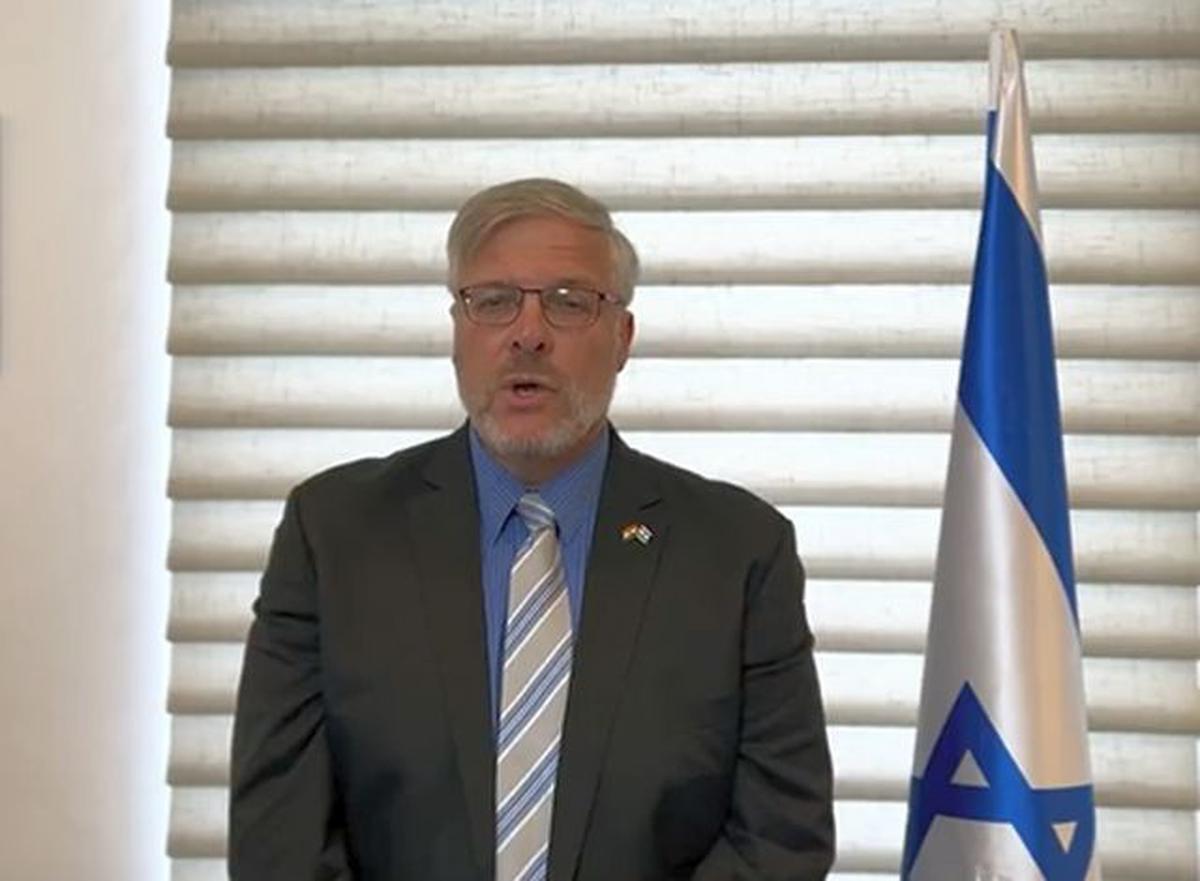 Crude antisemitic messages were sent to the Israeli envoy Naor Gilon after Israeli filmmaker Nadav Lapid, who was invited to chair the jury at the International Film Festival of India (IFFI) in Goa, described The Kashmir Files, a film directed by Vivek Agnihotri about the exodus of the Kashmiri Pandit community from the valley, as "vulgar" and "propaganda" on November 29.
Posting one of the hate-filled messages Mr. Gilon who has defended the film and criticised the jury chief and film maker Nadav Lapid said he wanted to show the message without revealing the identity of the sender. Israel and India are marking 30 th anniversary of establishment of bilateral relation which was formalised in 1992 and this is the first time that an envoy of the Jewish state has been targeted through hate speech.  
Also read: Apologies if my remarks were interpreted differently: Nadav Lapid on 'The Kashmir Files' controversy
"Just wanted to share one of a few DMs I got in this direction. According to his profile, this guy has a PhD. Even though he doesn't deserve my protection, I decided to delete his identifying information," said Mr. Gilon posting one of the hate messages that were sent to him on a social media platform. 
The message praised German dictator Hitler and the European Holocaust that killed around six million people of Jewish origin in brutal ways. The envoy and other Israelis were widely tagged on social media by the supporters of The Kashmir Files after Mr. Lapid's comments but the latest messages posted by Mr. Gilon confirms that he and his team received extremely antisemitic comments from social media users online. 
The development marks a rare occasion when Indians resorted to anti-semitic remarks against prominent Israelis. Israel and India have always maintained that the uniqueness of bilateral relation between the two sides was marked by absence of antisemitism in the Indian context and that the Jewish people always were welcomed and protected in India since ancient times. 
The United Nations considers antisemitism as one of the prominent forms of hate speeches that is condemned across the world. External Affairs Minister, S. Jaishankar had paid tributes at the Holocaust Museum Yad Vashem in Jerusalem during his October visit to Israel. 
Tags :
entertainment
featured