Invest in Odisha, Naveen Patnaik asks Telangana investors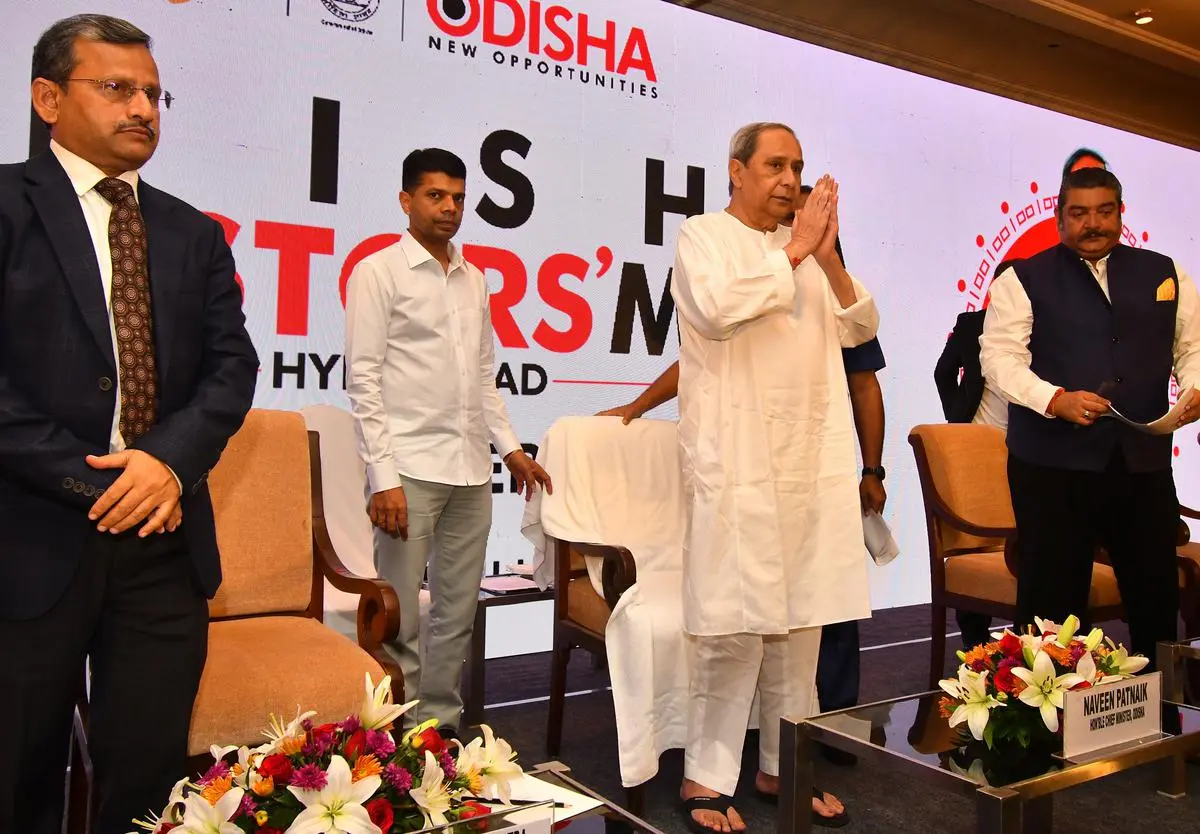 Odisha Chief Minister Naveen Patnaik has asked investors from Telangana to explore investment opportunities in the Eastern State.
Addressing a gathering of investors here, he said Odisha was one of the fastest-growing economies in the country.
"It has consistently grown above the national average in the last 15 years. We are fast emerging as a major industrial destination in the country," he said.
The Chief Minister led a high-level delegation to Hyderabad to showcase the investment opportunities in Odisha to a group of investors.
Asking them to participate in the upcoming Make in Odisha Conclave'22 in Bhubaneswar, he said abundant natural resources, skilled human resources and progressive policies provided a unique ecosystem.
The five-day meet, which begins on November 30, would have Business Leadership Talks, sectoral sessions and a session on startups.
He said that the markets in Eastern and North-Eastern India were on a faster growth trajectory than other parts of the country.
He said that the first edition of the conclave held in 2016 registered 120 investment proposals with an aggregate value of ₹2 lakh crore.
The government signed deals worth ₹4 lakh crore in the second edition held in 2018.
Earlier in the day, the Chief Minister met several senior industrialists representing different sectors to discuss their plans for Odisha.
Tags :
featured
news