WhatsApp Tips And Tricks: How To Change Chat Background Wallpaper On WhatsApp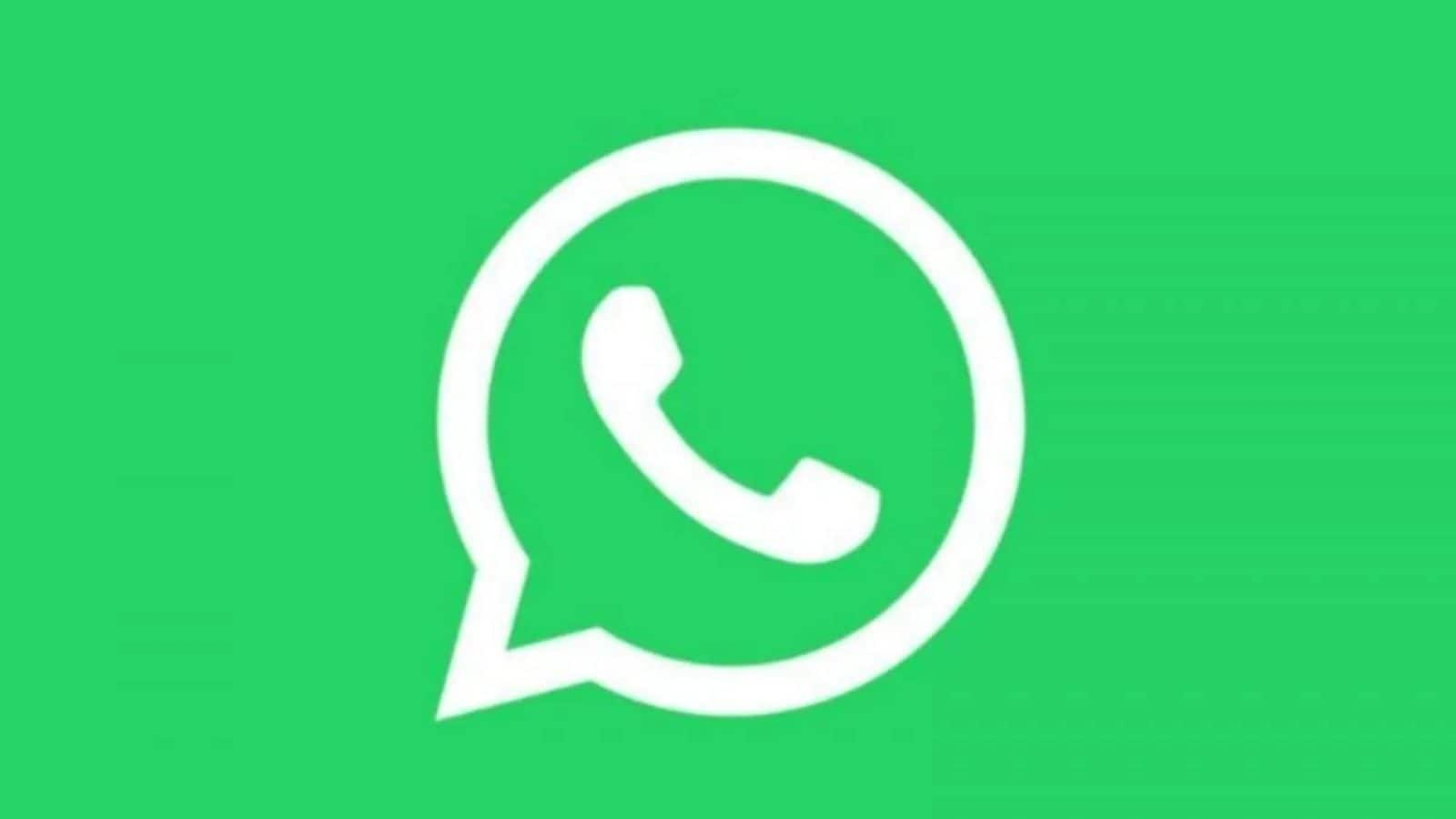 WhatsApp, the world's most common instant messaging app offers its users many customisation options. Changing the backdrop of your conversations is one way to personalize WhatsApp. WhatsApp's feature that allows users to change the background of their chats on both iOS and Android smartphones. Users can choose between pre-loaded wallpapers, solid colours, or your their own images.
Apart from this, WhatsApp also allows you to set unique background wallpaper to individual chats. Furthermore, the wallpapers are compatible with both the Light and Dark settings. As a result, anytime you update the settings on your phone, the wallpaper will adjust as well.
In this article, we're going to walk you through the steps on how to change the background of your chats.
How to Change the Background of All WhatsApp Chats
WhatsApp allows you to change your background in two ways. You have the option of changing the wallpaper for all of your conversations or just a subset of them.
Tags :
featured
Technology