Experts reveal secret recipes to heal headaches | The Times of India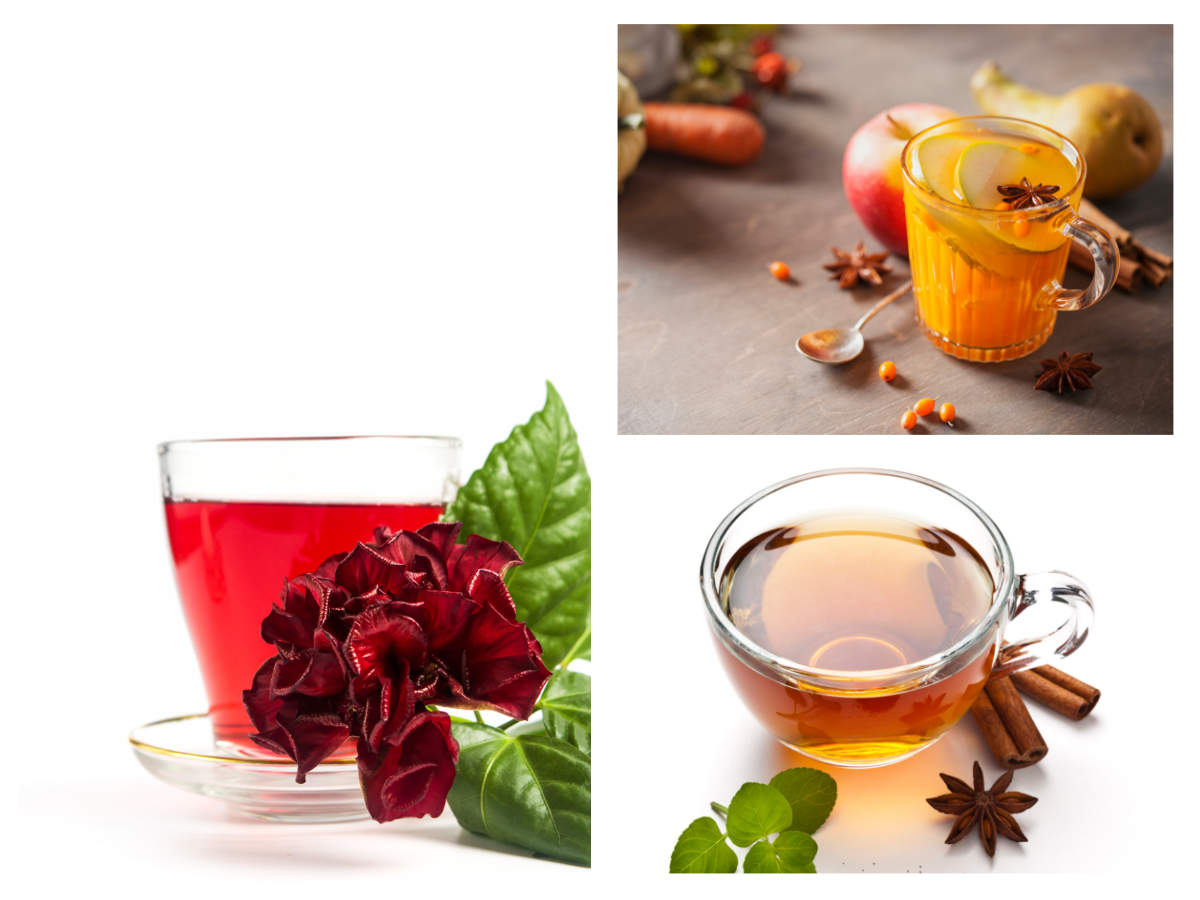 According to Chef Mohan Rawat at Vana Wellness, Hibiscus tea is packed with antioxidants that help in healing headaches. What's more, drinking hibiscus tea can also help in boosting immunity.
To make this tea blend, wash the hibiscus flower in cold water. Take only petals, buds not to be used as they have a bitter taste. Put 300 ml of water in the blender and add petals blend to attain smooth consistency In a glass put ice cubes, pour the hibiscus, add lemon juice and mint sprig on top. Sugar syrup for removing astringent flavour.
• Petals of five hibiscus flower
• 15ml:-Lemon juice (as per taste)
• 15ml:-Brown sugar syrup
• 30ml:-Water
• 4/5 mint leaves for garnishing
Tags :
featured
Lifestyle