#EtimesSuaveMen: Five ways men can experiment with scarves – Times of India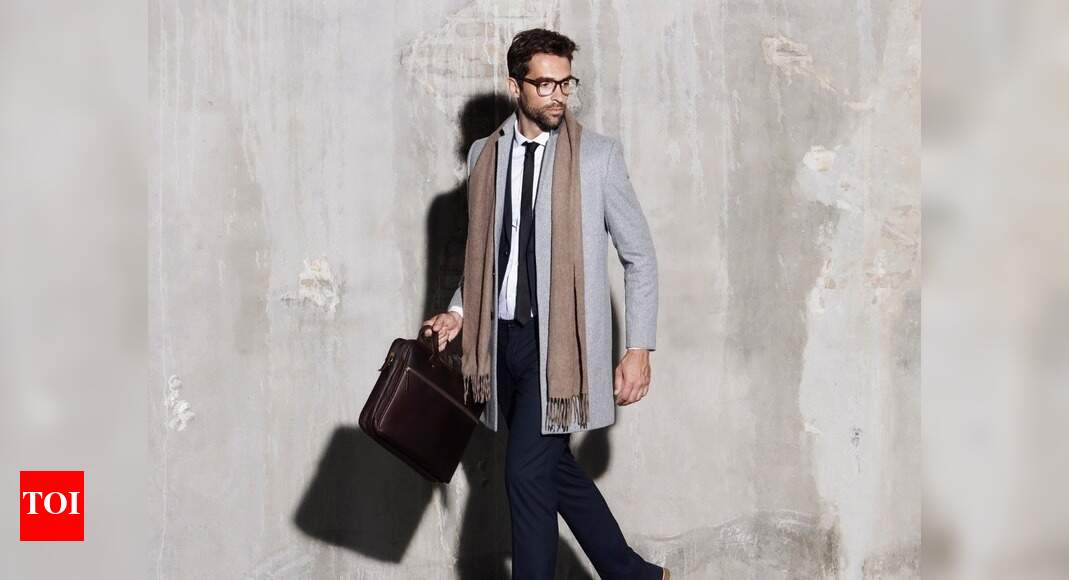 Whether it is to protect yourself from the cold weather or you need a statement accessory, every man requires a scarf or two in his wardrobe. And, now as the winter season is approaching, it's time to get creative with your scarf draping styles. Be it a casual or business look, learn stylish ways to wear a scarf. Here's a look at five ways you can wear a scarf and beat the chill in style:
Casual
For a simple and casual look, you can pull off a laid-back style with your scarf. Wrap the scarf around your neck and pull out the ends and adjust at the same level. You can tuck it into your jacket or layer it on top of a fuzzy sweater.
Smart Casual
If you're not a fan of the 'too casual look', you can drape a scarf over the shoulder. Simply drape the scarf over the neck and keep one end longer than the other. This can help to add a touch of finesse to your casual look.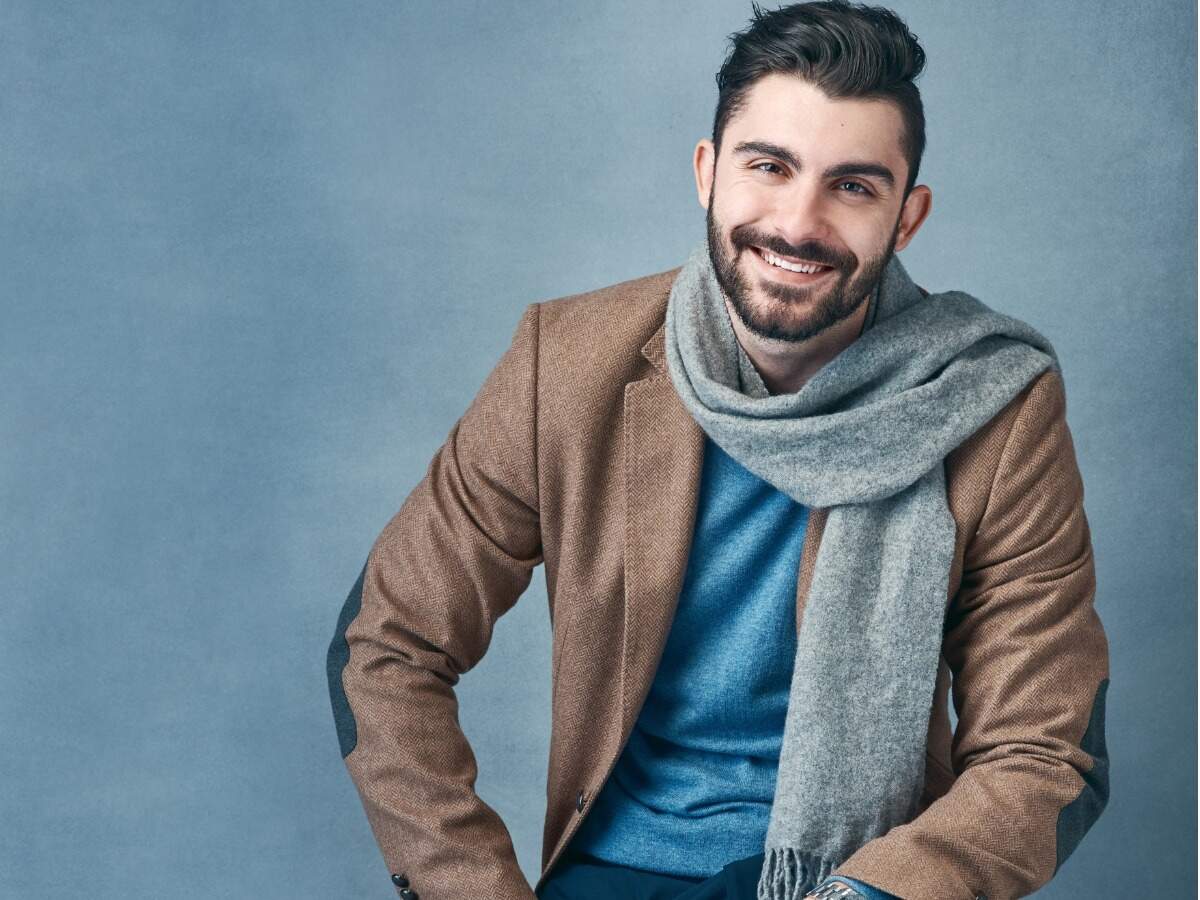 Formal
For a formal setting, it is important to drape the scarf with clean lines for a smart look. With a suit, you can try the ascot knot by draping the scarf around the shoulder and form a cross. Then, put one end under the other and pull it up to make a knot and tuck it in for a neat look.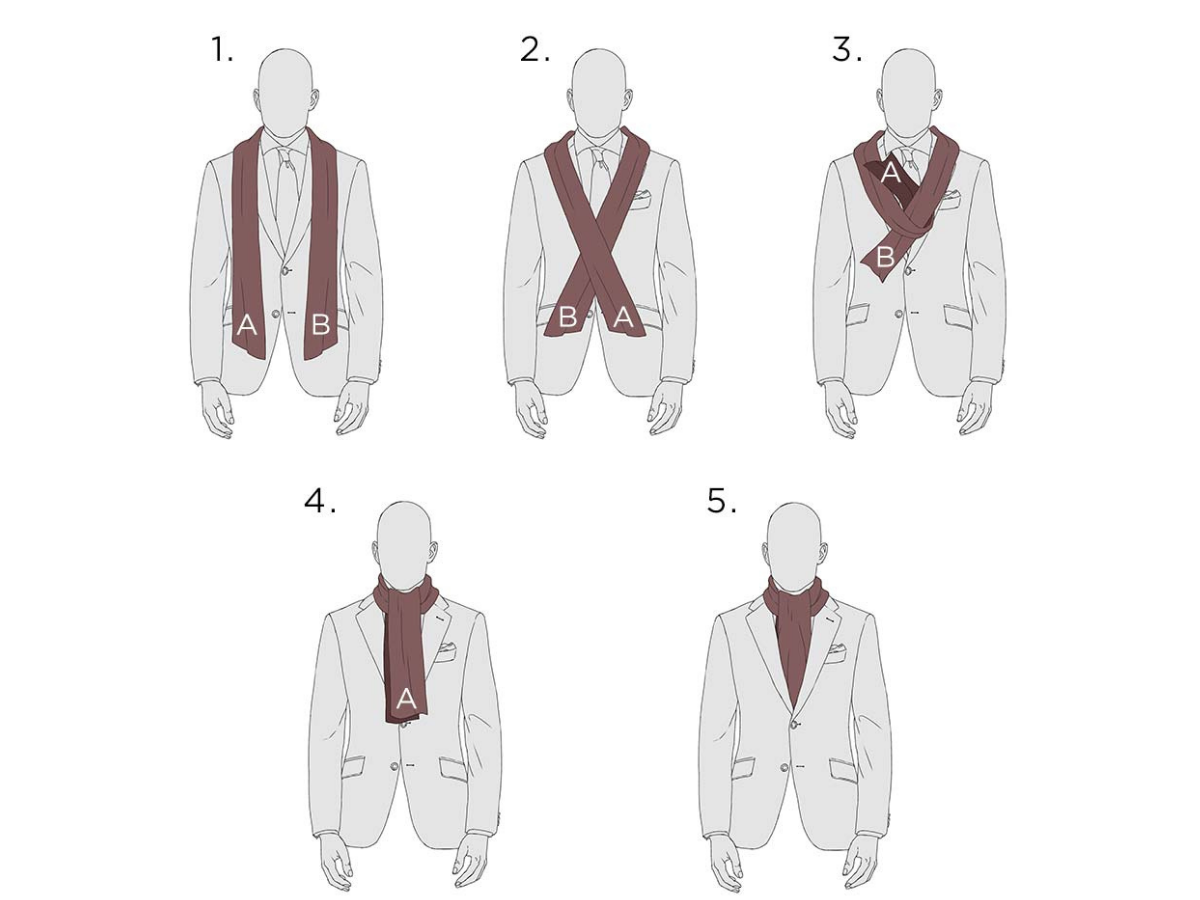 (How to tie an ascot knot, Photo: Blacklapel)


Business
For a business or official meeting, your scarf needs to look sophisticated and sharp. Ascot and loop knots can work well for a clean look. For the loop knot, fold the scarf in half and wrap it around your neck. Next, add the loose ends through the loop to make this knot.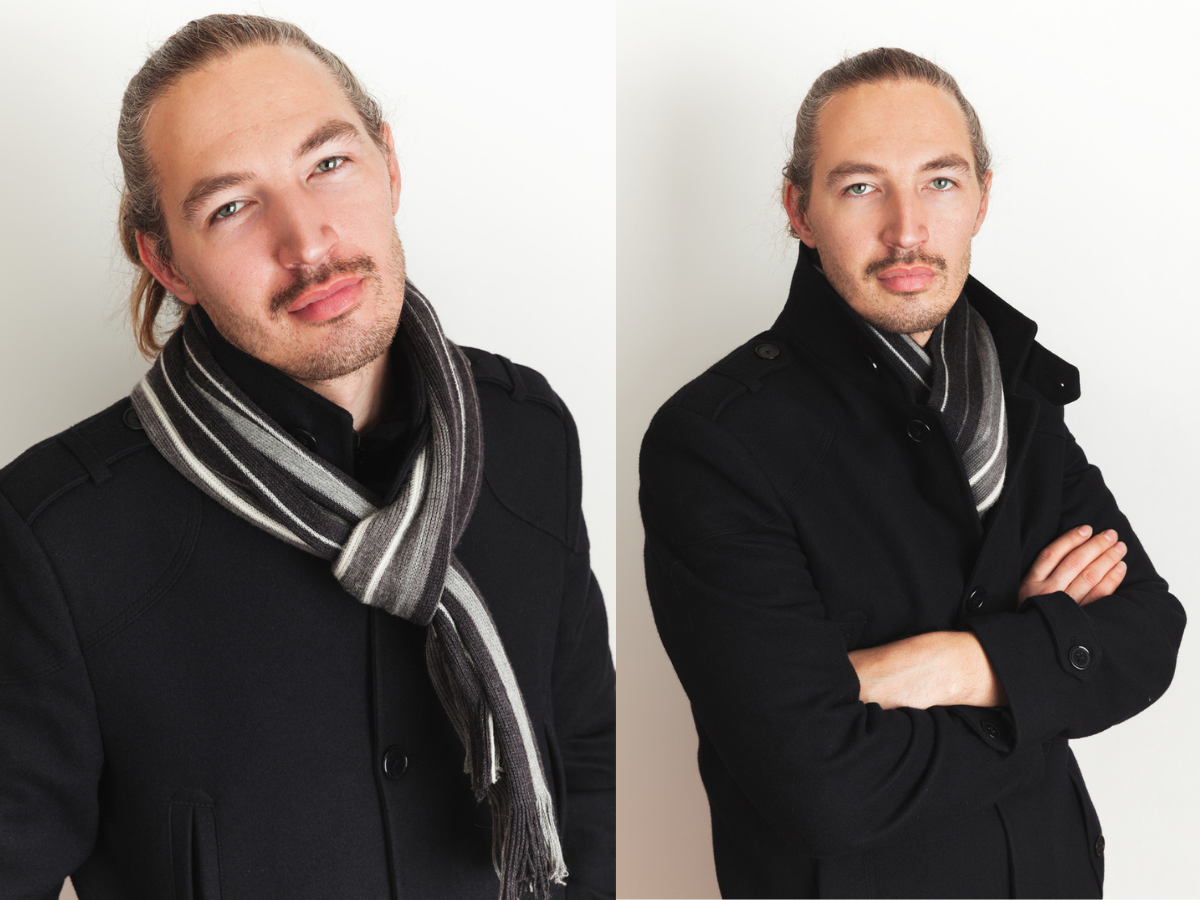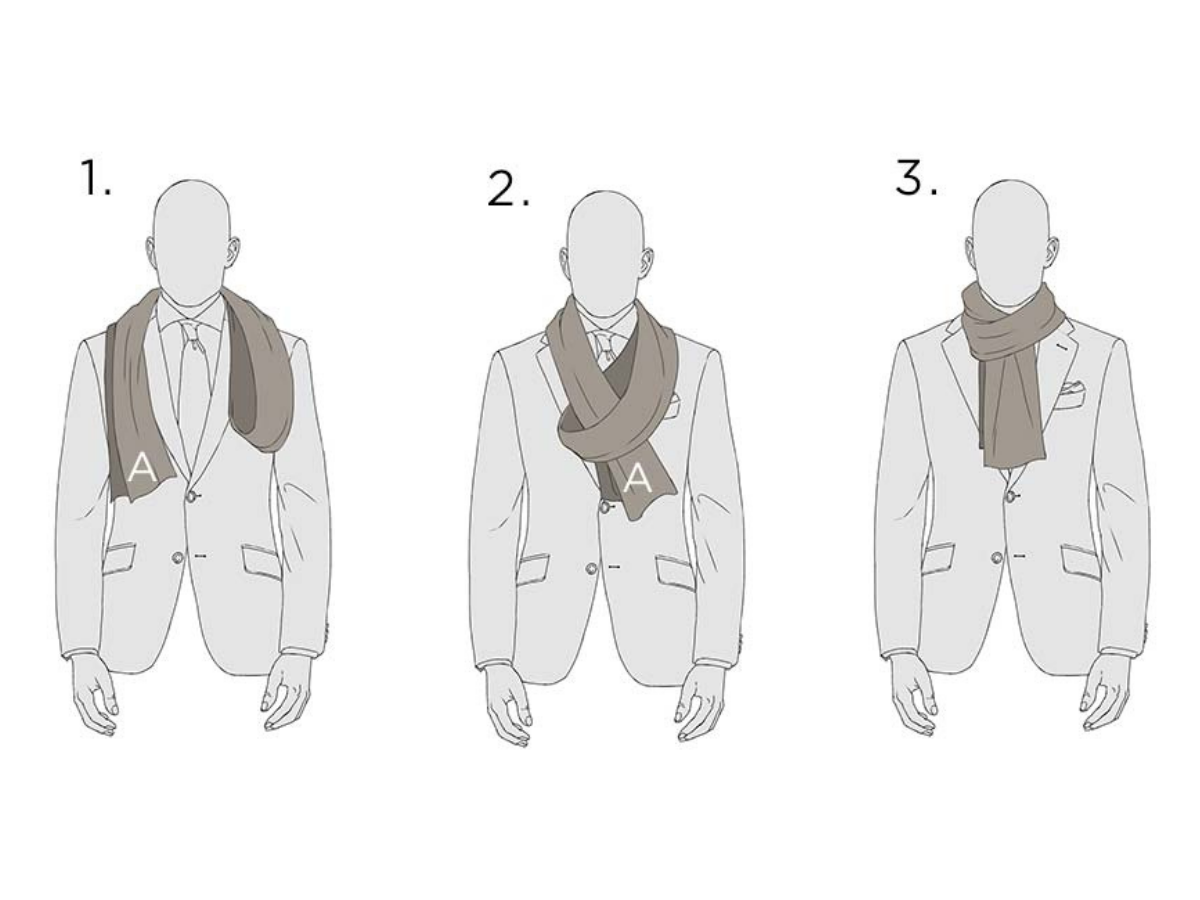 (How to tie a loop knot, Photo: Blacklapel)


Evening
Whether you're wearing a tuxedo or a suit, a stylish scarf can make a sartorial statement. It's best to stick to fine fabrics like silk and cashmere with subtle patterns. You can wrap the scarf around the neck and tuck it behind the lapels of the jacket as shown in the photo.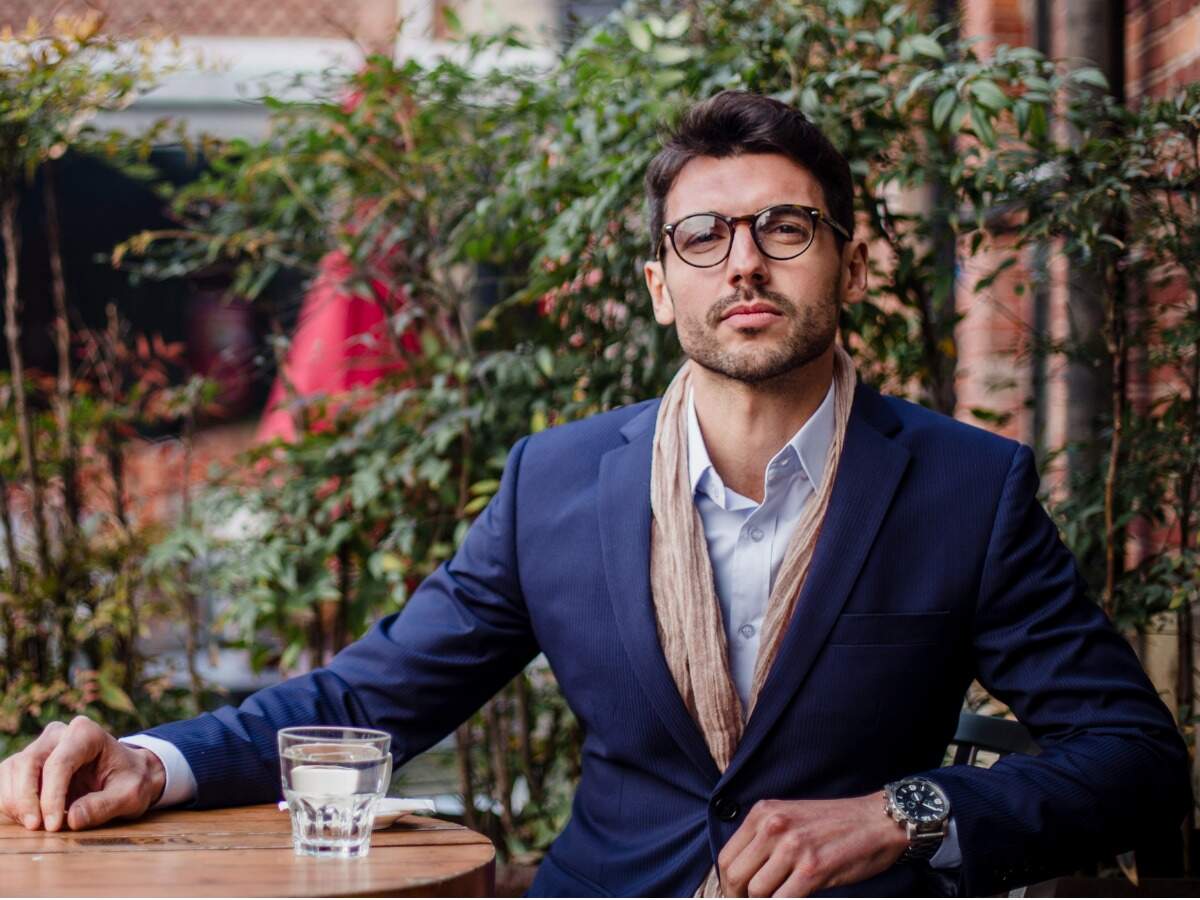 Tags :
featured
Lifestyle