Coronavirus: 3 things which can increase your risk of COVID reinfection | The Times of India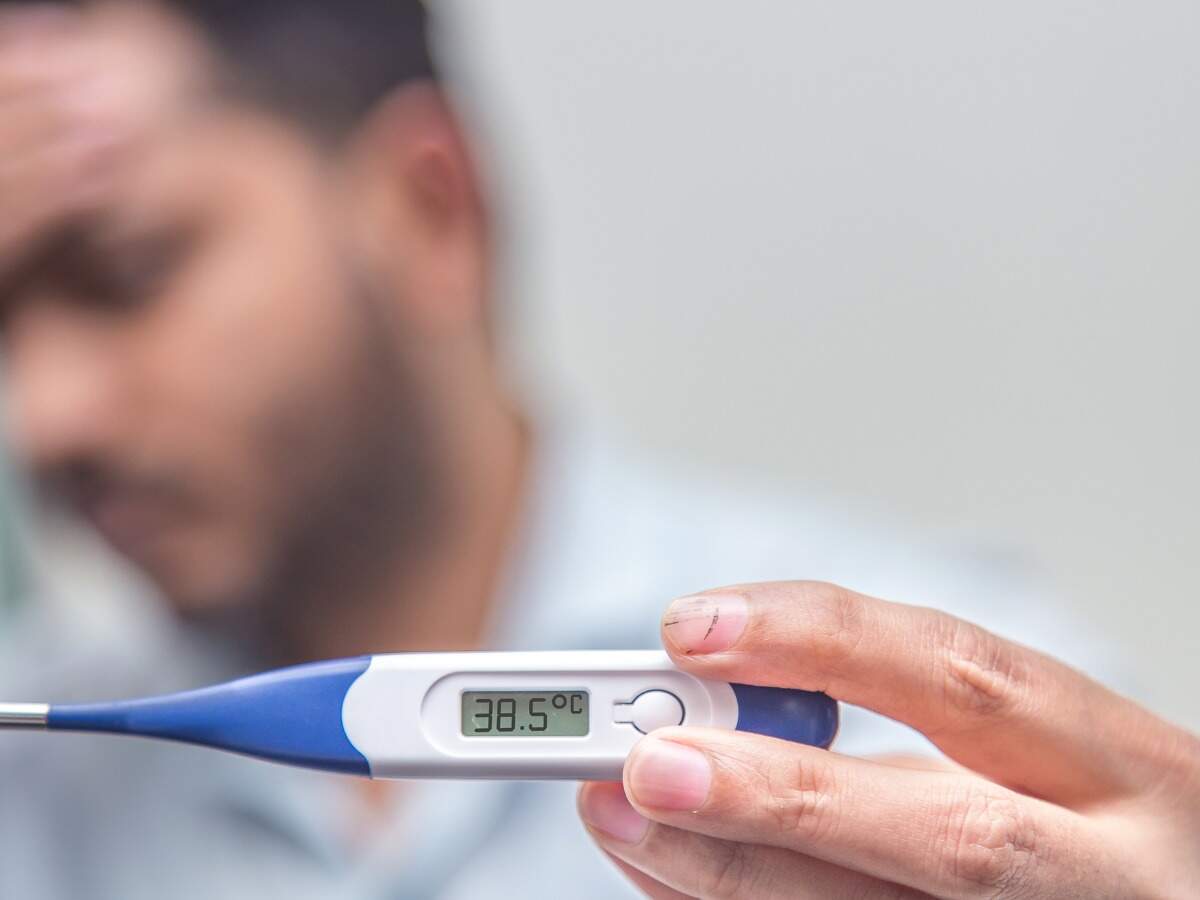 Just because you have had a brush with COVID-19 doesn't mean it gives you the right to roam around outside, without wearing a mask. Having to wear a mask for longer durations may not be the most comfortable feeling, but they help protect you against any germs and viruses which might be transmitted through respiratory droplets. Following proper mask hygiene might not just protect you against COVID, but also respiratory infections which are common during the polluting winter months.
The same goes for social distancing. Follow protocols, maintain distance and disinfect anything, as you did before. Once you have been cleared as COVID negative, create a 'bubble' around you. Do not expose yourself to people outside of the home for at least 10 days. Even after your home isolation period gets over, we suggest waiting for this crucial period to be over, before you start to mingle back in society.
Tags :
featured
Lifestyle