Battlegrounds Mobile India: Here's How You Can Get 'Early Access' Version On Play Store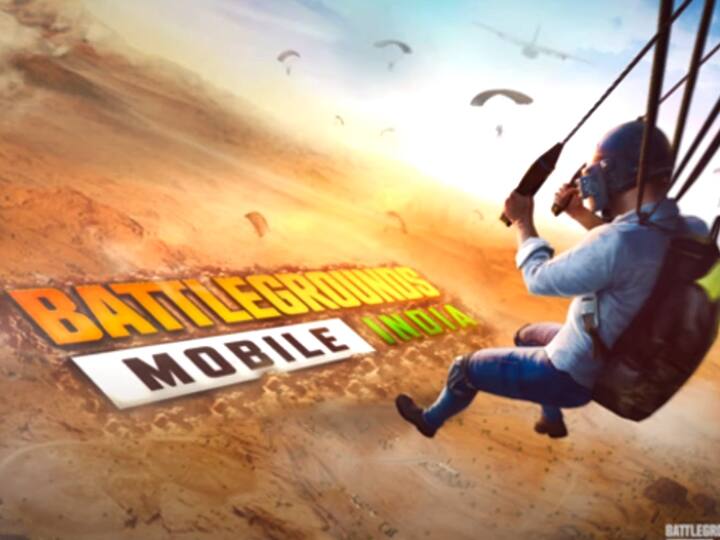 The Battlegrounds Mobile India's Beta Tester version was launched on Thursday, boosting the hype and anticipation of full launch among the PUBG Mobile fans in India.
According to reports, Battlegrounds Mobile India uploaded the rules of conduct, answering fans' FAQs but then deleted them soon after users reported spotting the post on the game's official website.
ALSO READ | Will Battlegrounds Mobile India Be Banned Even Before Its Launch? Political Leaders Raise Concern Over Launch
The deleted post was titled: "Battlegrounds Mobile India Rules of Conduct" and is expected to be released again soon.
Taking to the social media platform, PUBG game developers said, "Battlegrounds Mobile India Open Beta version is now available on Google Play Store! http://bit.ly/BATTLEG_OPENBETA_FB . Can't get in? Don't worry, more slots will be made available frequently. Also, your in-game progress and purchases will be stored and available in the final version of the game."
Meanwhile, for the users eager to download the beta version, here's a step-by-step guide on how to access it on Android devices:
Step 1: Users must use this link to join the testing program for Battlegrounds Mobile India.
Step 2: Once you become a tester, tap the "download" button on the Google Play option.
Step 3: Users will be redirected to the game's page on the Google Play Store.
Step 4: Tap the "Install" button. The game will be automatically downloaded and installed.
According to the Google Play description, players will be able to opt-out of the Beta testing and download the public version once it is available.
Meanwhile, a lot of speculation surrounds the official launch of Battlegrounds Mobile India, however, no official date has been announced so far.
Tags :
tech